Travel Sri Lanka – at ease!
It is smart to book your round tour well in advance. That gives us the best chance of getting the hotels of your choice, train tickets etc. Are you worried about the commitment? What if it is not possible to travel next year? We are offering all guests free cancellations up to 30 days before the tour starts!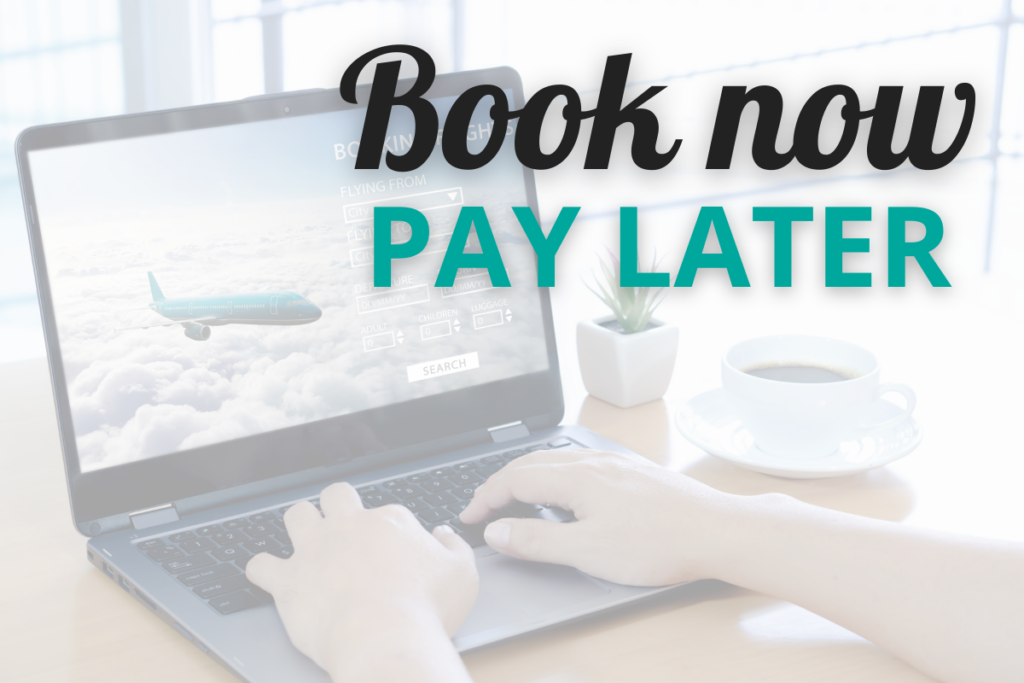 Payment:
Day trips and transport to/from the Airport can be paid directly to the Front Desk at «At Ease Beach Hotel» in Hikkaduwa.
Round tours need to be paid at least 30 days before the tour starts. We will send you an invoice, or you can pay by bank transfer in advance:
BANK DETAILS:
Account name: N.L.T. NORWAY LANKA TRAVELS (PVT) LTD
Account No: 1140041880
Bank name: Commercial Bank of Ceylon PLC
Swift code: CCEYLKLX
Terms and conditions:
GENERAL CONDITIONS APPLYING FOR ALL TOURS AND ACTIVITIES
After booking, you will receive a confirmation by e-mail with your order number and payment information.
CANCELLATION: Round tours can be canceled up to 30 days prior to scheduled arrival. Please cancel in writing, to email: info@norlankatravels.com.
Cancellation later than 30 days prior to scheduled arrival does not entitle you to a refund. Please contact your insurance company Day trips and airport transfers can be canceled free of charge within 48 hours prior to scheduled start.
All customers are required to carry a passport, which is valid at least six months after scheduled departure from Sri Lanka, and have a valid visa to the country.
It is mandatory to have an adequate travel insurance for the duration of your tour with Norlanka Travels, and to bring a certificate. The travel insurance, must at a minimum cover illness and medical treatment. In case of illness, accident or the like, the customer is advised to contact their insurance company who is responsible for covering
expenses related to this. Norlanka Travels has no responsibility to cover expenses related to illness, accident or injury, and we also recommend that the customer has a valid cancellation insurance.
FOR TOURS INCLUDING AIRPORT PICKUP: In case of your flight being delayed, our driver will wait up to three hours after the agreed arrival time. After that, please contact us as soon as possible to arrange a new transport. Additional costs for this must be covered by the customer (or the customer's insurance company).
FOR TOURS INCLUDING HOTELS: The hotels mentioned in the program, is our first pick. If fully booked by the time of your booking, we will arrange a similar hotel for you. 
A booking for 2 people = double room. Booking for 3 people = triple room (usually a double bed + extrabed). Booking for 4 people = 2 double rooms / Family room. If you have any special requests when it comes to hotel rooms, add this as a request in the booking. This requests is not guaranteed, but we will do our best to arrange it for you.
For Christmas day (December 24th) and New Years Ece (December 31th) an extra charge of 5,000 per person will be added for dinner at the hotel. This amount can be paid directlhy to our driver on the round tour.
FOR TOURS INCLUDING TRAIN TICKETS: We always do our best to get the best available tickets at the time of booking (availibility 30 days before train schedule). If you have any request regarding what class-ticket you would prefer (1. / 2. / 3. ) please mention in the REQUEST-section of your booking. Norlanka Travels can not guarantee what class-ticket will be booked, only that it is with reserved seat. Only if we can not find any train tickets with seat reservation for you, will you get a refund based on the value of the train ticket.
Force majeure, i.e. emergencies, such as natural disasters, wars, strikes and the like considered to be outside Norlanka Travel's control. We cannot be held liable for any expenses or consequences caused. Customer is responsible for determining whether a journey can be completed if the Ministry of Foreign Affairs discourages travel to a country or region. Norlanka Travels is entitled to cancel the tour, if circumstances at the place of destination (force majeure) make us consider it irresponsible for tourists to visit.
The price quoted is inclusive of all taxes and fees known at the time of booking. Should a significant change in exchange rates occur (more than 10% from NOK / USD / LKR) or increased taxes which severely impact our expenses, we might have to increase the already agreed price. In this case, the customer, will receive a written notice and the ability to cancel the trip.
Our travel company / tour operator is registered in Sri Lanka as N.L.T. NORWAY LANKA TRAVELS (PVT) LTD. We are not registered with the European Travel Guarantee Fund. On the other hand, we have set up a private guarantee fund. Should Norlanka Travels go bankrupt, and we would have to cancel your trip, you will be entitled a full refund.
If the customer experience dissatisfaction during the journey, we kindly ask you to make our driver aware of the problem, so he have the opportunity to rectify it. If the problem persists, please contact us by e-mail (info@norlankatravels.com) or phone as soon as possible. If the problem is not solved, the customer is entitled to a proportionate refund. Norlanka Travels´ liability ceases if we can prove that the issue is due to circumstances beyond our control, and that neither we nor anyone we are responsible for, could avoid or prevented the consequences of this.