Private Tours – By Local Experts
Our team of travel experts can help plan the holiday of your dreams. Our professional drivers make every step of your holiday safe and enjoyable.😊
Our Vacation Packages can be Custom Tailored to suit your Needs, Interests & Budget.
Get the most our of your holiday in Sri Lanka – Travel At Ease!
Reviews:
Our Sri Lanka trip was amazing!
"First of all the communication during booking and pre-trip was a pleasure.  When we arrived at the airport in Colombo we were met by the friendliest guy ever – Passan, our driver. During the tour we felt so well taken care of and in the best hands. He was great with the kids and very knowledgeable!"
Victoria M
The best drivers!
We used At Ease/ Norlanka on our roundtrip in Sri Lanka and were very well taken care of. The planning of the tour was excellent and we really enjoyed the ten days we travelled with them. The driver did not know the best he could do for us. He was always there for us and helped us in a smiling and professional way."
Lillann S
Perfect round trip!
"We had only one week in total so we went for the «best of Sri Lanka» – a four day round trip. Everything was perfect. The driver/guide was always on time and he saw to it that we got the best local guides and the best rooms on each location. He was also an excellent and safe driver.  We will come back to Sri Lanka and we will definitely book again."
Anne L
Excellent roundtrip on Sri Lanka!
"We had an excellent experience with At Ease / Norlanka Travels. They did help us to plan, book and organize our trip to Sri Lanka. We had a wish list before going, but with the help of Merete,  we got everything put together and we got an excellent roundtrip, included a good combination of travelling, relaxing and exploring. "
Frode L
This travel agency is the best!
"This is a travel agency that I really recommend! They do everything they can to make sure you get the best time in Sri Lanka. Our driver, Passan, was just great, and he really looked after us and made sure we had everything we needed. We also learned a lot about this beautiful country because of our driver, Sandun. "
loedes
Top 5 Reasons To Travel With Us
Travel Sri Lanka At Ease
We are experts on traveling to Sri Lanka, this is our passion and our life work. Our first-hand travel experience, make us travel experts who can make sure your vacation turns out just the way you imagine… or even better!
We do not work with operators known to participate in illegal activities, and we try our very best to support those who make environmental friendly 💚 and ethical choices.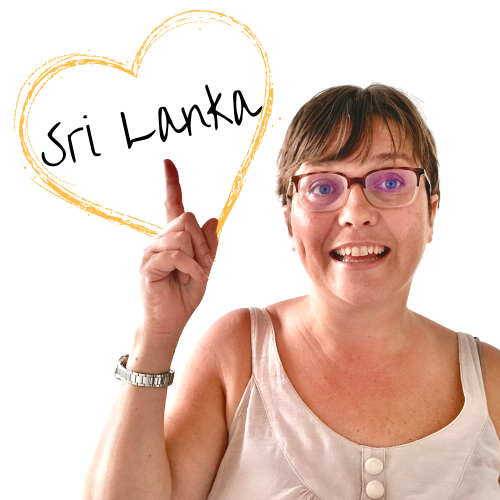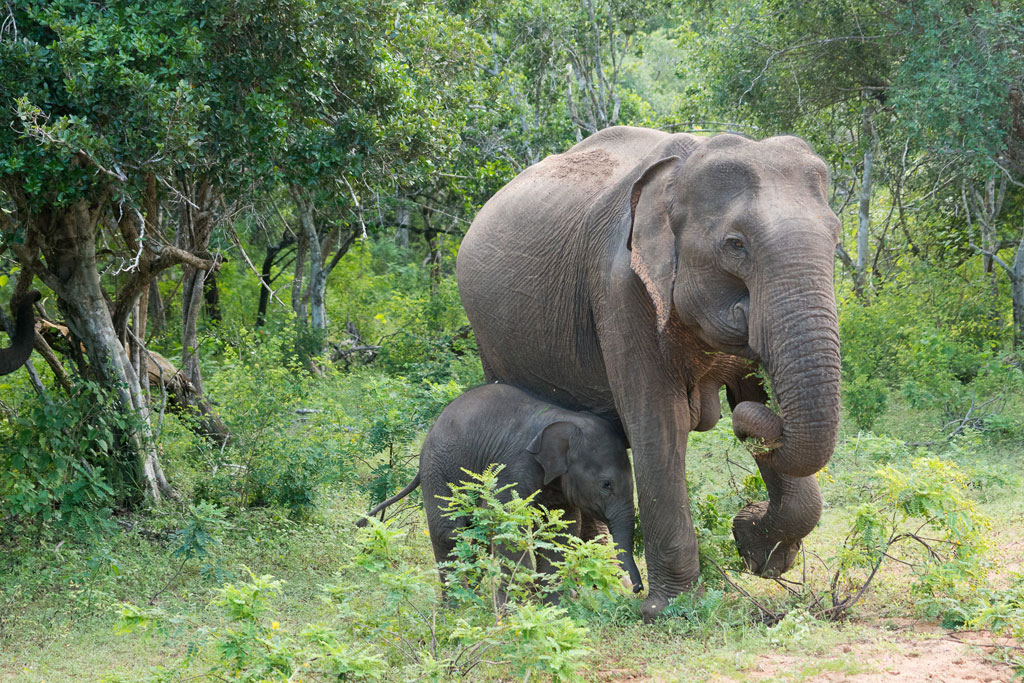 🇱🇰 Sri Lanka 🇱🇰
Sri Lanka has it all: Lovely, sandy beaches, endless tea plantations, waterfalls, rainforests and a picturesque mountain scenery. Furthermore there's a rich cultural heritage, an interesting history and an amazing wildlife.
Tailor Made
Take the stress out of travel abroad with Expert Advice from one of our Travel Experts. Our Vacation Packages can be Custom Tailored to suit your Needs, Interests & Budget: 👇👇
Let´s plan together:
Tell us exactly how YOU want the holiday of your dreams and we will be in touch with you as quickly as possible.