Feel At Ease!
Experience the soft golden sand beneath your feet, with the feel of the gentle breeze from the Indian Ocean against your skin. Take a dip in the swimming pool, enjoy a meal in our beachfront restaurant, or take a stroll on the beautiful beach.
At Ease Beach Hotel is beautifully placed on a wide stretch of beach near the tourist town Hikkaduwa. We are proud to present a friendly service, quality accommodation, charming décor, and a great panoramic sea view.
10 rooms only!
Stay at Ease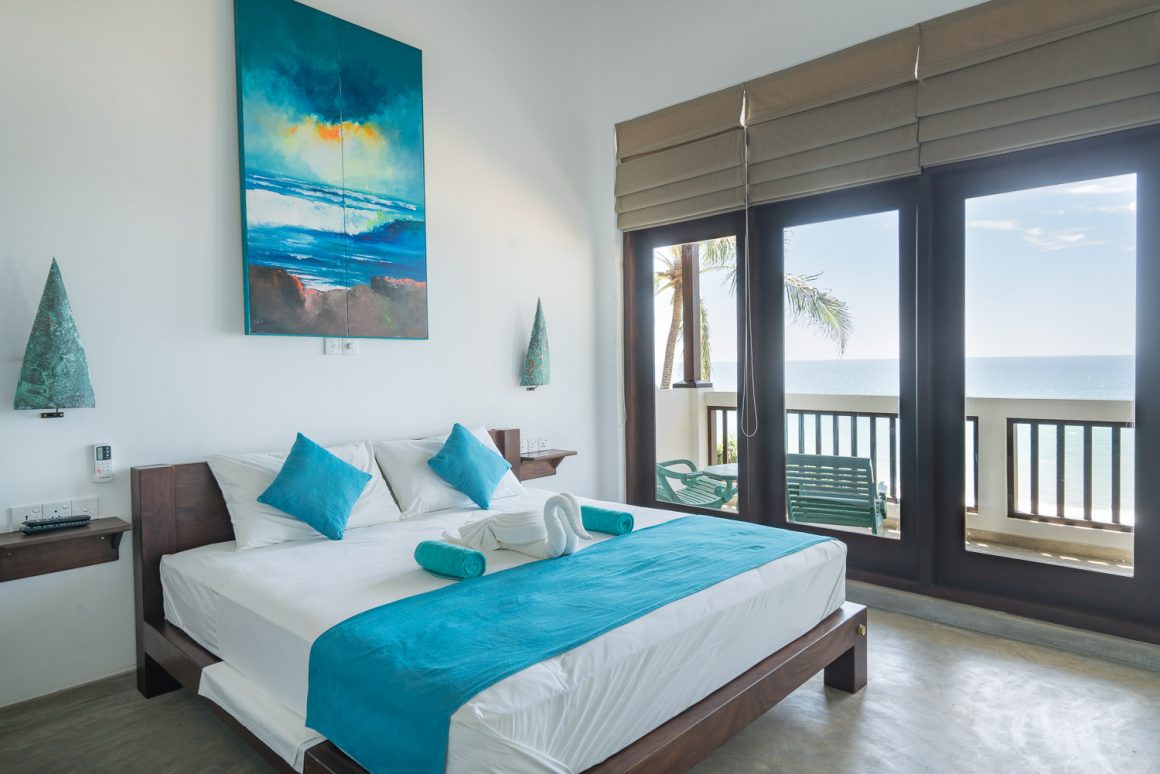 Enjoy spectacular views of the Indian Ocean whilst in the comfort of your stylish room decorated with a charismatic feel of simplicity and splendid luxury.
More about Double Rooms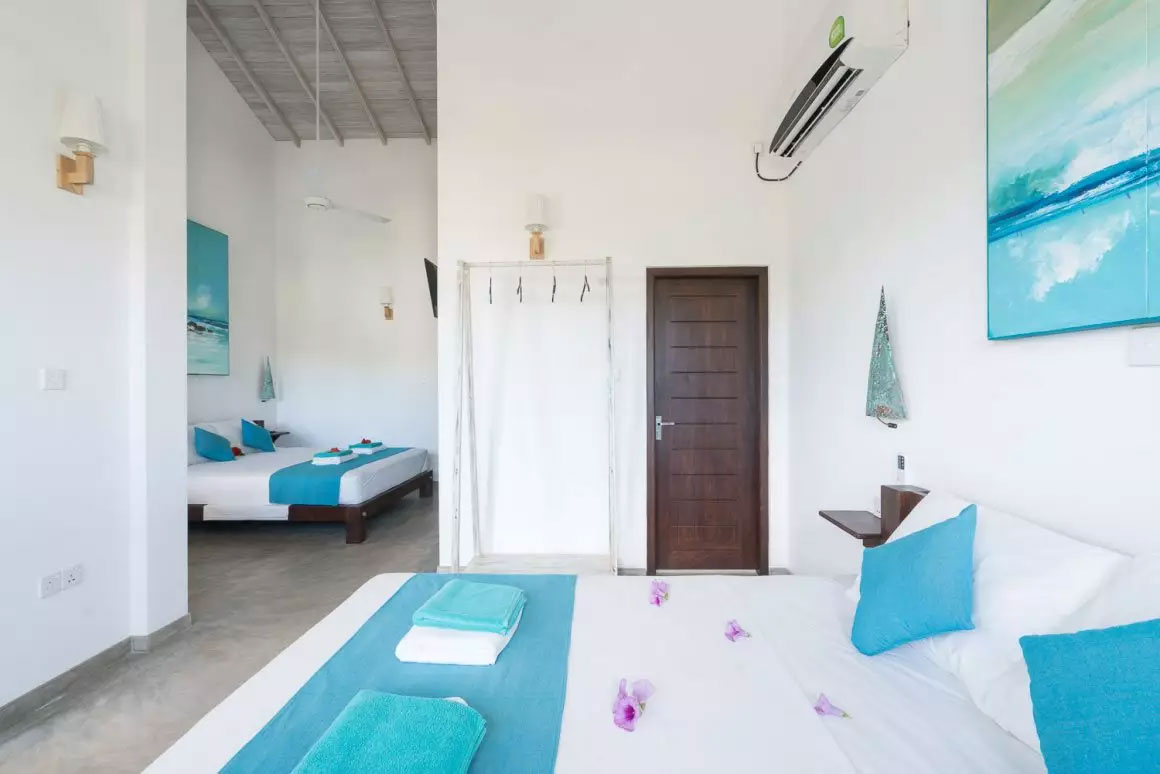 Enjoy the cool quiet confines of this family room overlooking the courtyard. The room has two comfortable double beds,
More about Family Rooms
"Small, cozy, clean and comfortable hotel on the quieter part of Hikkaduwa Beach. Personal and familiar service along with good food and amazing vistas make this hotel a great starting point to anyone's adventure to Sri Lanka."
Marcus A. – Oslo, Norway
"Quiet, clean and modern hotel. Super friendly and helpful staff. Good food and a special dinner menu every day.  Free drinking water is also very nice. Highly recommended! "
Svein R
"At Ease is small enough to promptly cater to your needs & never feels crowded, but is large enough so you have everything you want and need. A short tuktuk-ride to the more busier part of Hikkaduwa. "
Kendal
"Amazing views, even better staff! This property is really one of the best in the area especially for the price you pay. It is right on the beach, amazing sea view! "
Megan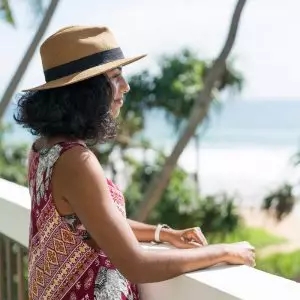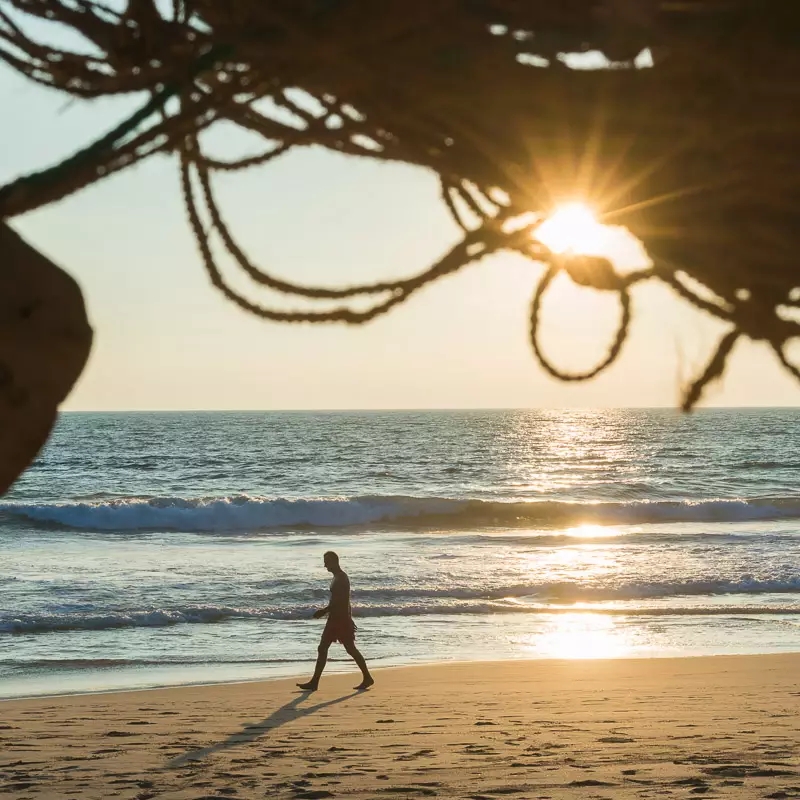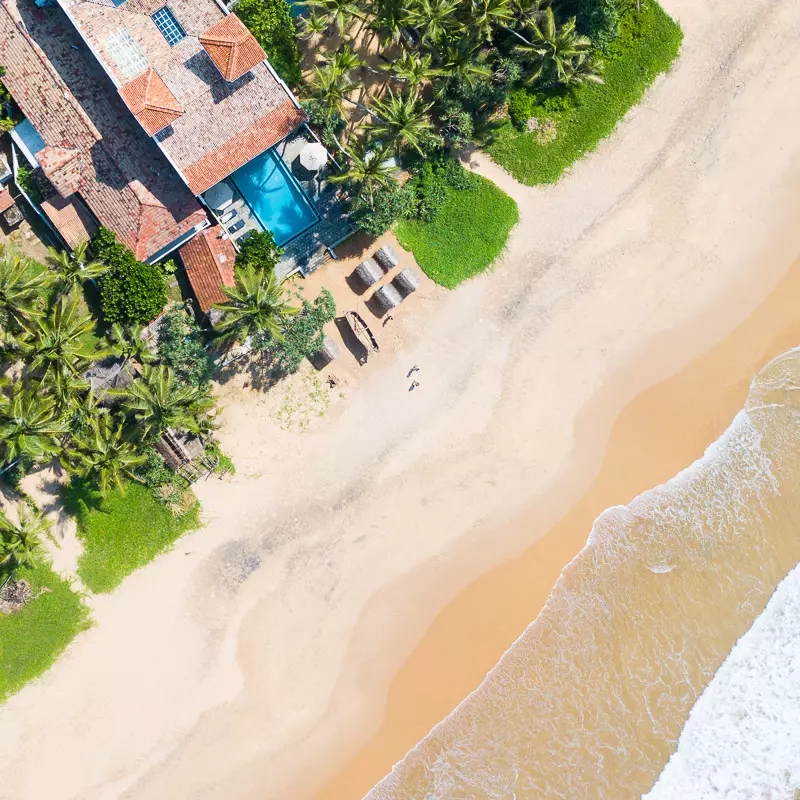 Travel at ease:
Staying safe and healthy 😷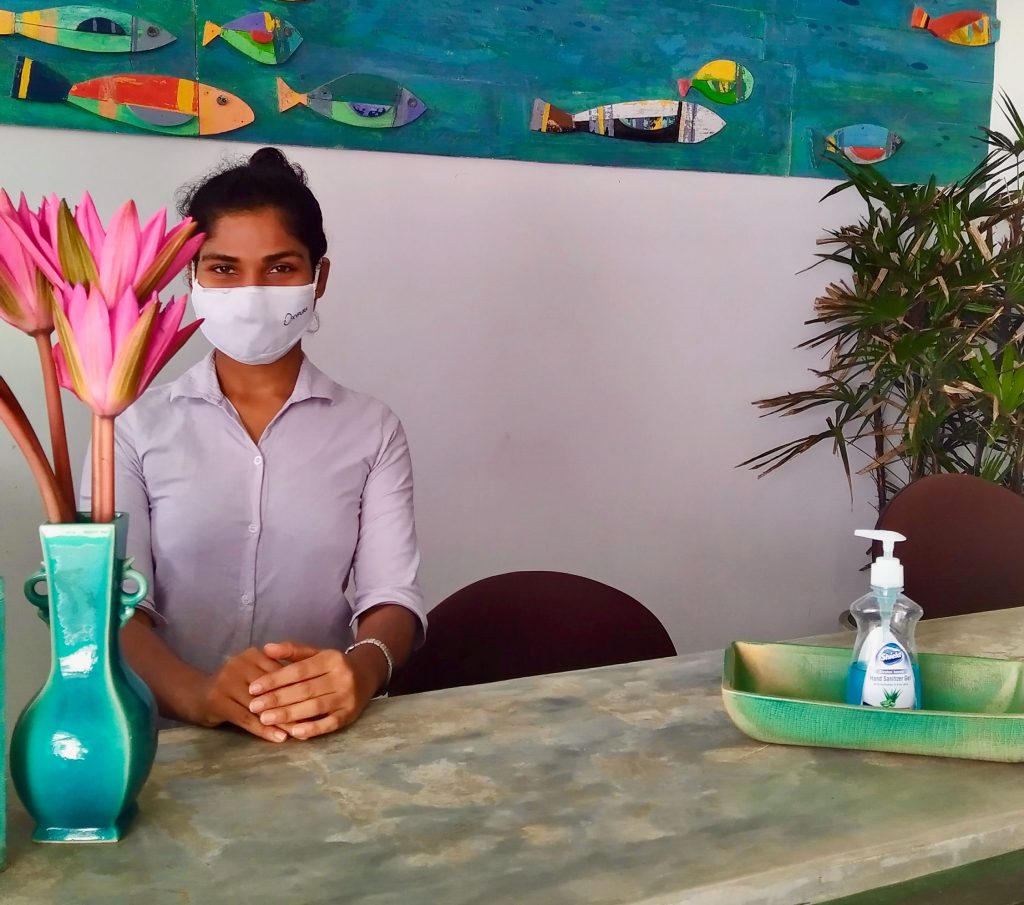 The health and safety of our guests and team members is of utmost importance to us, and our hotel is is following public health authorities' guidance.
Our goal is for you to feel safe and at the same time at ease in the good holiday mood😊
Our team ❤️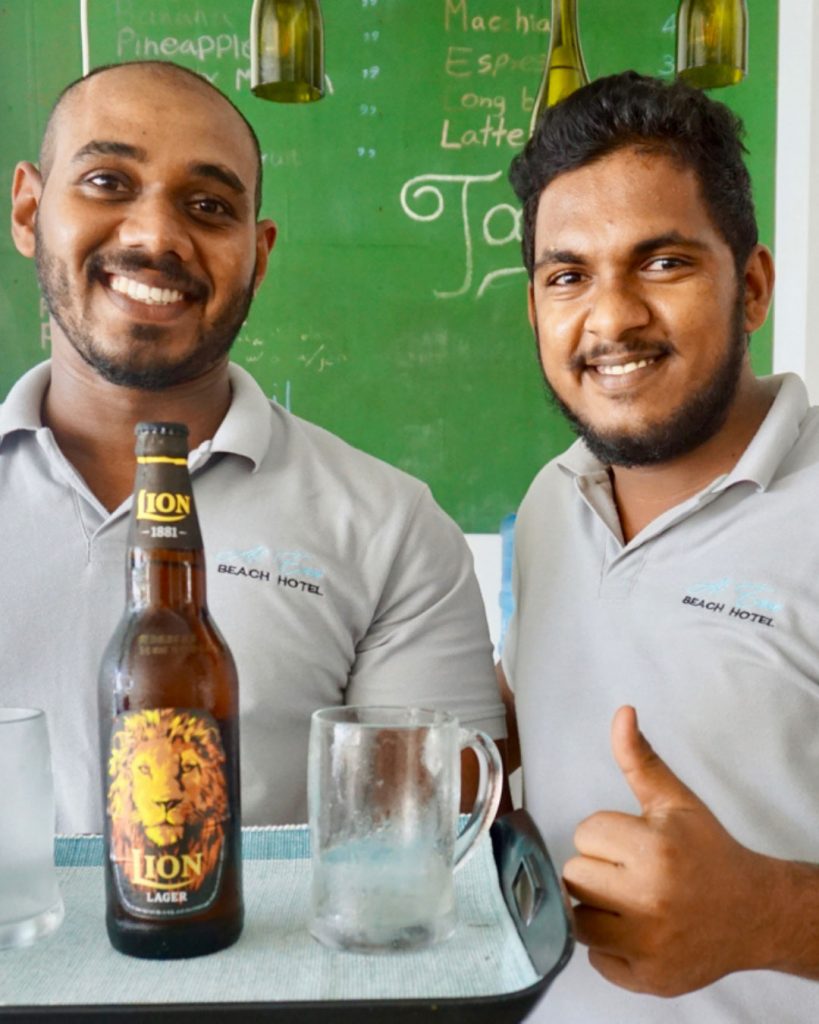 We have found an amazing group of individuals to serve you at out hotel – they are passionate about creating the best holiday memories for you. These awesome people put in a lot of hard work to make sure everything runs smoothly.
Do you have any requests – whatsoever – on how to make your days the best; special meals, kids toys, birthday celebration, sightseeing or a shoulder to cry on 😉
Please put us to the test!
ECO-Friendly Hotel ♻️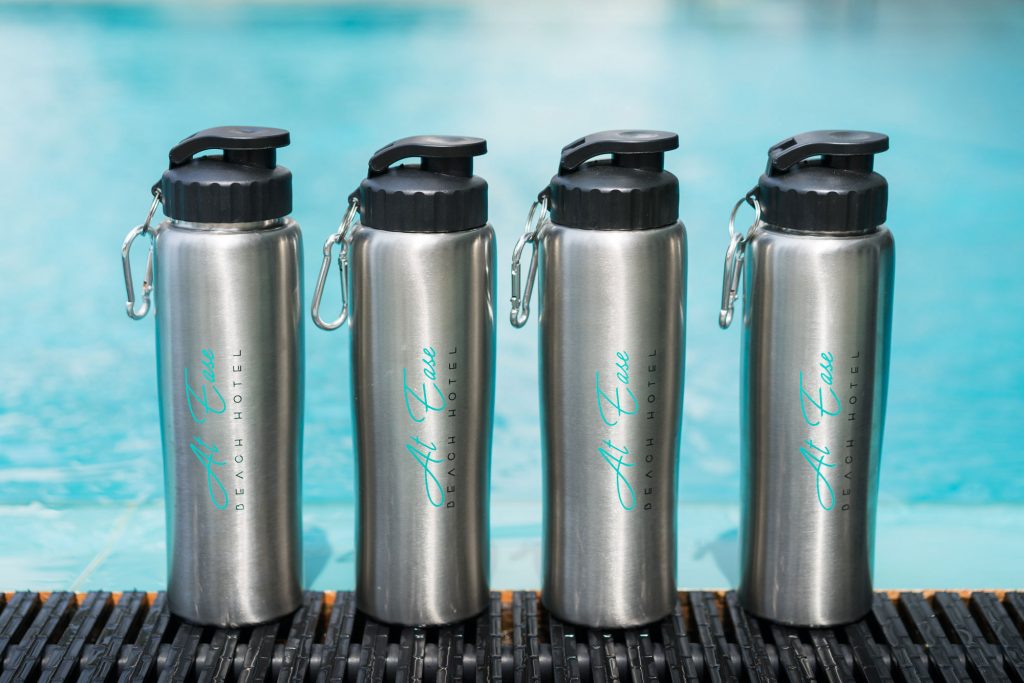 Located right on the beach here in Hikkaduwa, Sri Lanka – the importance of protecting our planet and the oceans is so obvious. Everyday wee need to clean the front of the hotel from plastic washed up by the sea. We have found dead turtles and fish 🐡🐢😭, tangled up in plastic!
Long before even opening our hotel, we knew that we wanted to do something to be a more Eco-friendly hotel.
We are by no means perfect, but this is the things we have implemented so far:
🐢 We do not sell plastic water bottles.
🐢 We give all guests stainless steel water bottles, and free refill drinking water.
🐢 We do not use single use toiletries or plastic straws.
🐢 We have Solar water heater on the roof.
🐢 We separate garbage – and recycle when possible.
👉 Read more about how we strive to be more ECO-friendly HERE.
Sharing is Caring ❤️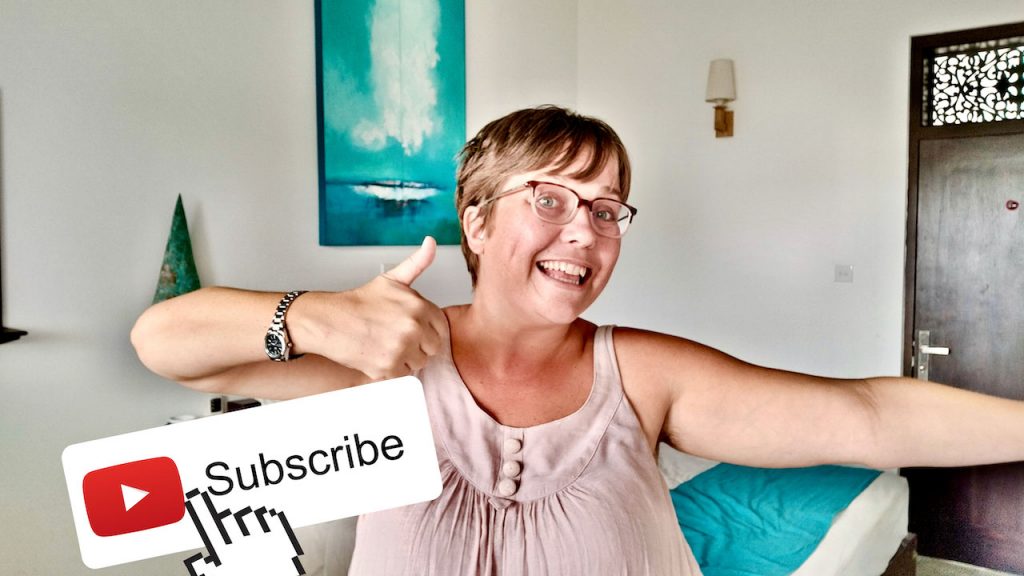 Merete (one of the owners) is truly passionate about sharing her love for Sri Lanka with you! She tailor made hundreds of round tours for tourists over the last decade, making sure they experience the best sights and avoid the tourist traps.
📸 She is constantly taking photos, editing videos, and creating content to promote Sri Lanka & Hikkaduwa as a travel destination.