Hikkaduwa – the mention of the word paints a perfect picture of the sun, sand, and the sea. The beautiful beaches surrounding the At Ease Beach Hotel are warm, clean, and inviting. A perfect getaway from the hustle and bustle of daily life.
With the restrictions of movement that our new normal world has hemmed us all in. A weekend, or a few days of peace and rest for the entire family, at one of the best beach hotel in Hikkaduwa. The vast open sea is the ideal backdrop for the holiday we crave.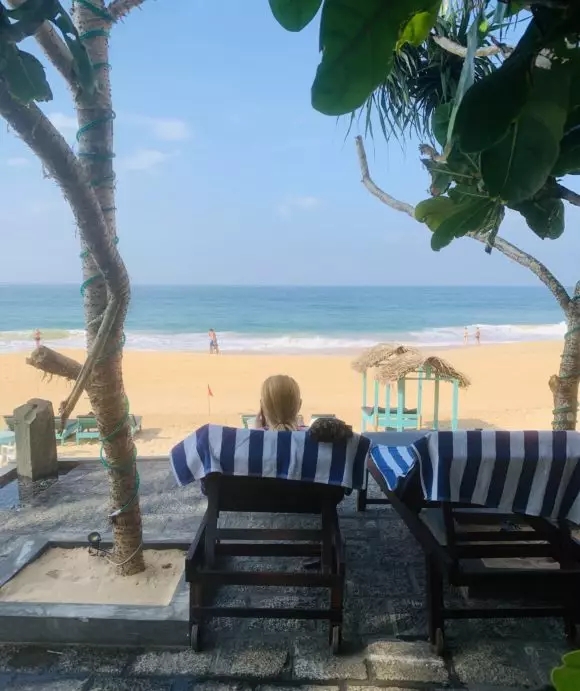 At Ease Beach Hotel – the home away from home
As you step in through the doors of the hotel, the ambience that greets you is warm, friendly, and inviting. The hotel is small, cosy, clean, and comfortable, and the food is more than delicious.
Situated in the quieter part of Hikkaduwa beach, you can experience both the spectacular view of an ever-changing sea coupled with personal service. Make the hotel the starting point for all the adventures you are looking for during this time away, from the cares of daily life.
When you choose to spend time at one of the best beach hotels in Hikkaduwa, you will not be disappointed. Wake to the sound of the waves laze around or take a quick dip in the pool. Opt for a stroll around the neighbourhood. And catch the sounds and sights of the town waking up. Let the feel of Hikkaduwa seep in through your skin into your very being and fill you with the peace and calm that begins the relaxation.
Life may be an upheaval with Covid-19 controlling and directing life and hemming us in, escape the madness, and enjoy a weekend getaway close to home at the best beach hotel in Hikkaduwa.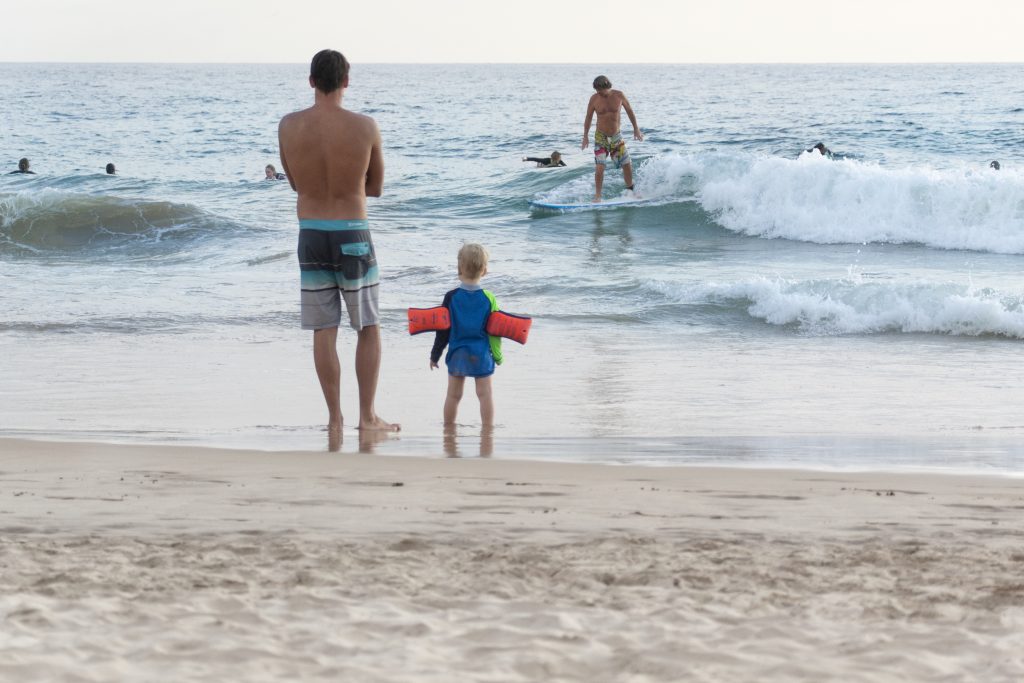 A unique experience of comfort and friendly service!
Choose either a sea-facing double room or a non-sea facing, family room coupled for a comfortable experience. Our friendly, relaxed service adds to the adventure. To learn more about the latest promotions and deals, visit our Facebook page.
Call us at 94 91 2275729, or drop us an email at info@ateasehotel.com to book your reservation.