The grapevine is buzzing, and the Sri Lankan borders are now opened for commercial flights. Maybe this could be the ideal time to get away from it all. So, why not make Hikkaduwa one of your travel destinations in 2021.Travel to Sri Lanka in 2021 now that her borders are open.
UPDATED TRAVEL RULES TO SRI LANKA:
Check out this post for the latest travel rules👇
-updated every month-
Realistically Covid-19 has not disappeared; it is widespread worldwide, but the good news is that vaccination drives have started in most countries around the world. And we look forward to more open skies with fewer restrictions.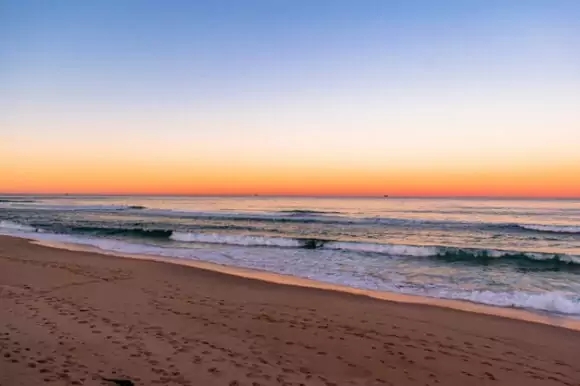 Less crowds, less hassle
Less interaction with crowds may still be the norm for travellers and visitors to Sri Lanka. But if you look on the bright side of things, this might just be that chance of a lifetime to experience the beauty of Sri Lankan without the teeming crowds of tourists or locals.
The famous sights and places in the country like Kandy with her ancient heritage and temple, a safari at Yala wildlife sanctuary, see the elephants roaming in their natural habitat. The misty hills, rolling waterfalls of Ella, the Sigiriya rock fortress, and Dambulla temple where the water defies gravity. Are all to be taken in and enjoyed without the press of humanity to distract from the beauties of nature.
Make your base at Hikkaduwa. Why?
Hikkaduwa is centrally located between both airports.
Strategically located with access to the deep south or to the central hill country.
Warm, comfortable climate year-round.
Numerous surf spots off the beaches of Hikkaduwa.
Giant sea turtles hang around in the shallow waters just off the Hikkaduwa beach all year round.
Friendly warm smiles and much more.
Covid-19 Guidelines and Protocol as you plan your travel to Sri Lanka in 2021
It is vital to note that the GoSL has strict protocol and guidelines for visitors to the island. Please click for more information.
At Ease Beach Hotel, SLTDA certified
The At Ease Beach Hotel, is not certified as a "Safe & Secure, Level 1 Hotel". Currently, the government of Sri Lanka certifies only larger, mainly 5-star hotels. However, you are welcome to stay with us after completing your initial 14 days stay. As we are SLTDA certified, and we ensure that you have a safe and pleasant stay with us.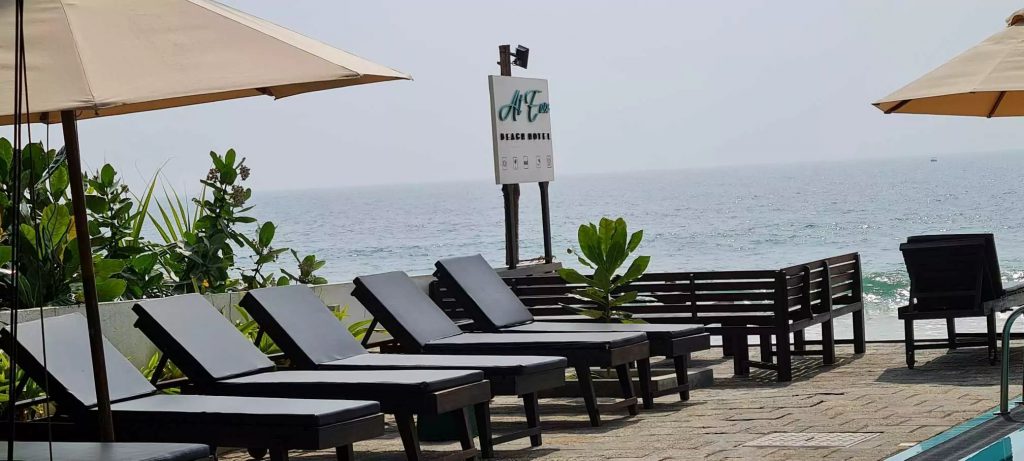 We follow all Covid-19 protocols and guidelines put in place by the GoSL as the safety of our guests and staff is of vital importance to us..
Interested to learn more as you plan your travel to Sri Lanka now that her borders are open!
Call us at +94 91 227 5729 or drop us an email info@ateasehotel.com for the latest in promotions and deals or for bookings. Sea facing double rooms or non-sea facing family rooms combine for a comfortable experience. Our friendly, relaxed service adds to the experience.