A day tour in Hikkaduwa: River safari, turtles and shining moonstones
This popular day tour will start with a boat safari in an area called Madu River, just 15 minutes drive from Hikkaduwa.
Madu River is a mangrove wetland in the south-west of Sri Lanka, about 20 km north of Hikkaduwa. It has a high ecological, biological and aesthetic significance, being home to 303 species of plants and 248 species of vertebrate animals.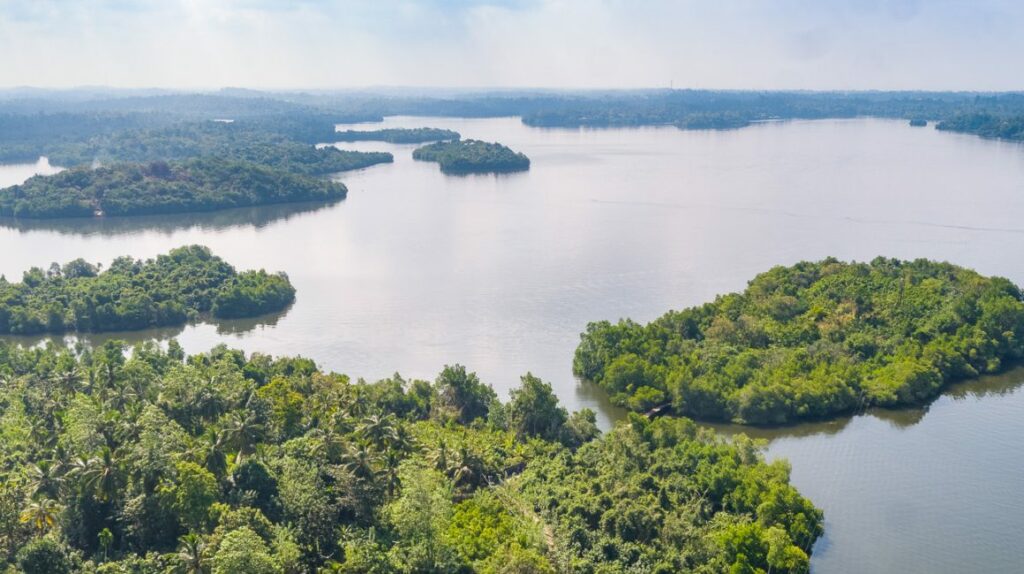 You will explore the area by boat, and will see fish farming, try fish massage, learn about cinnamon production and visit a small island temple.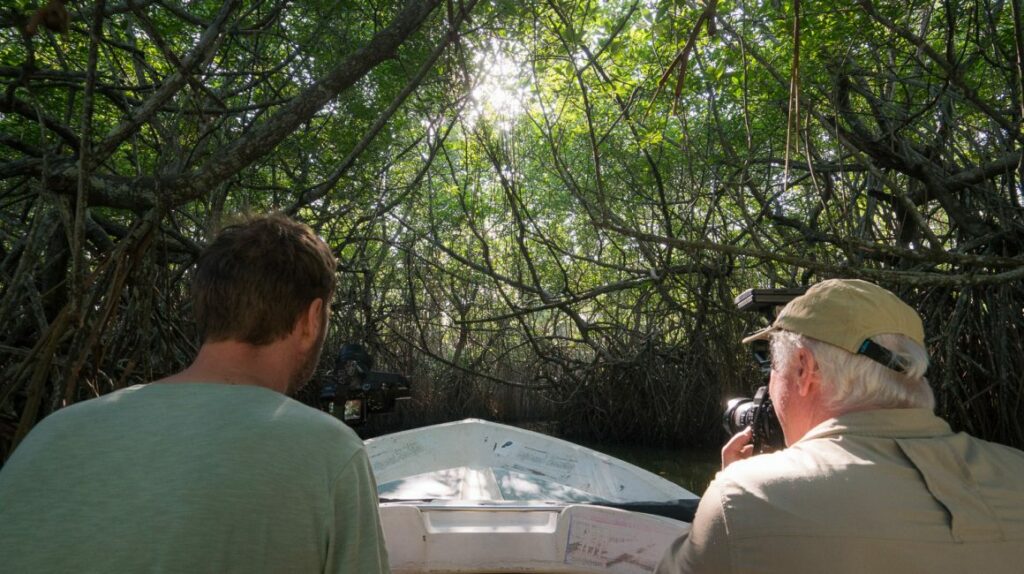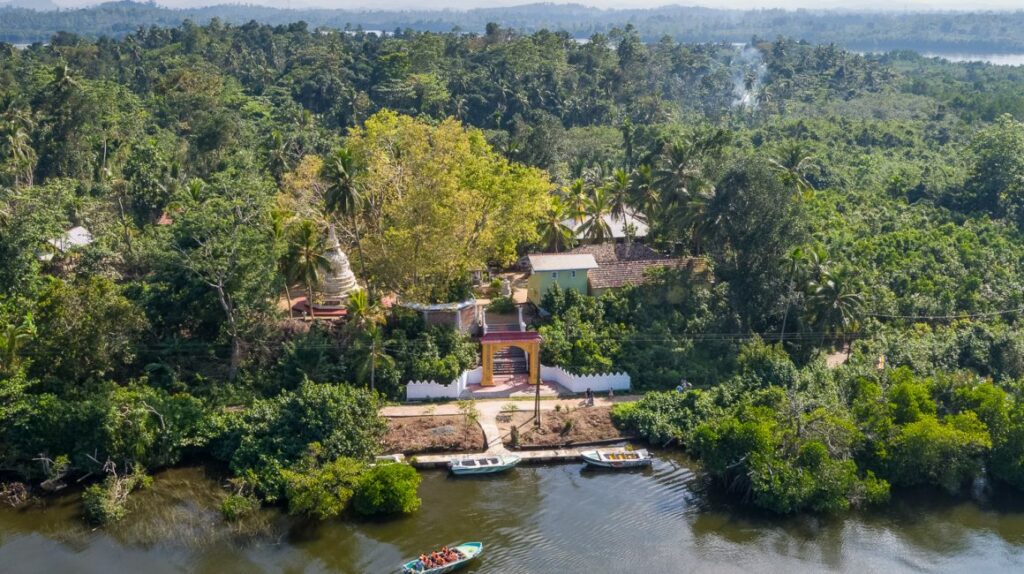 In the mangrove you will also find a really unique wildlife. Water monitors (under -left image) and giant bats are a common sight and the variety of birds is stunning.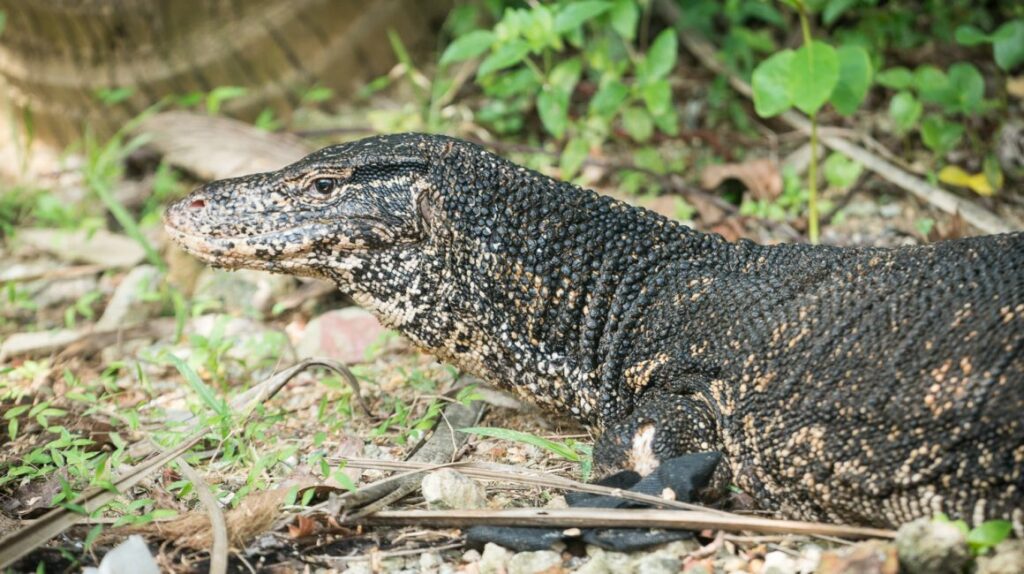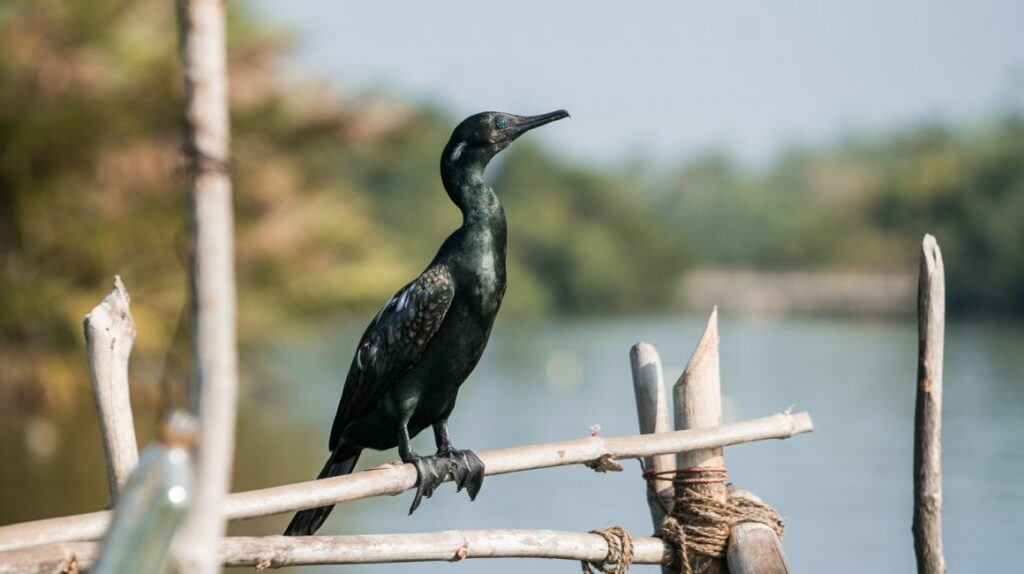 The daytour includes 🐢turtles:
Next stop is a turtle hatchery, on a mission to save the Srilankan sea turtles.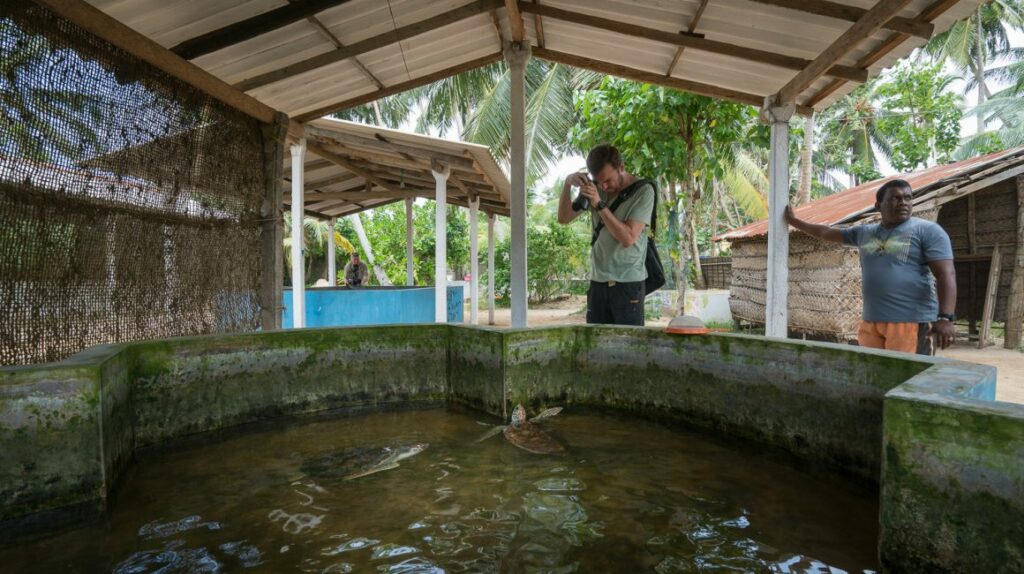 Moonstone Mine 💎 in Hikkaduwa:
On the last stop you will learn about the famous gem, moonstone.
A visit in the gemstone mine is really interesting. Sri Lanka is famous for its gems, and here in the south it is the shiny white moonstone that can be found deep into the ground.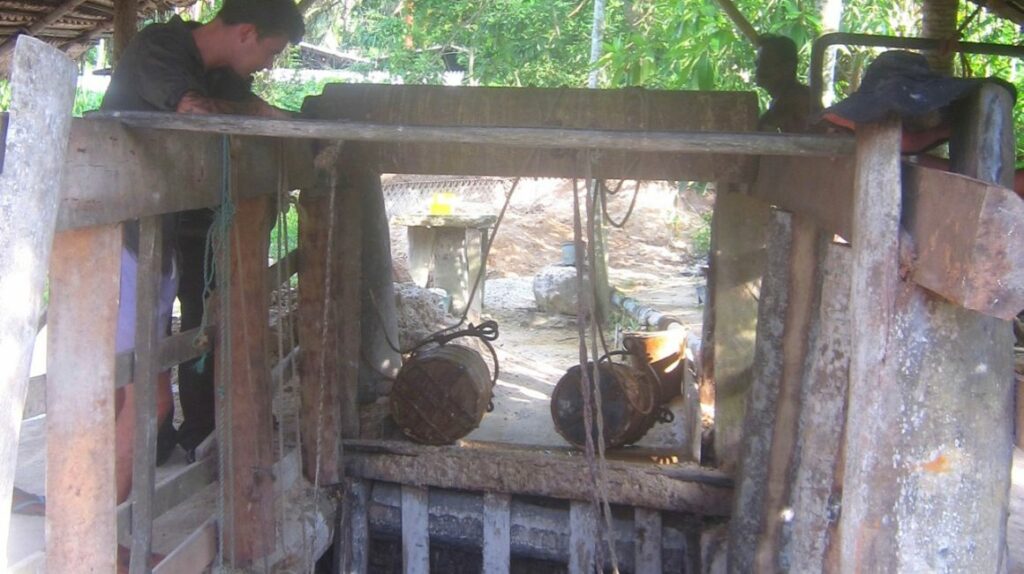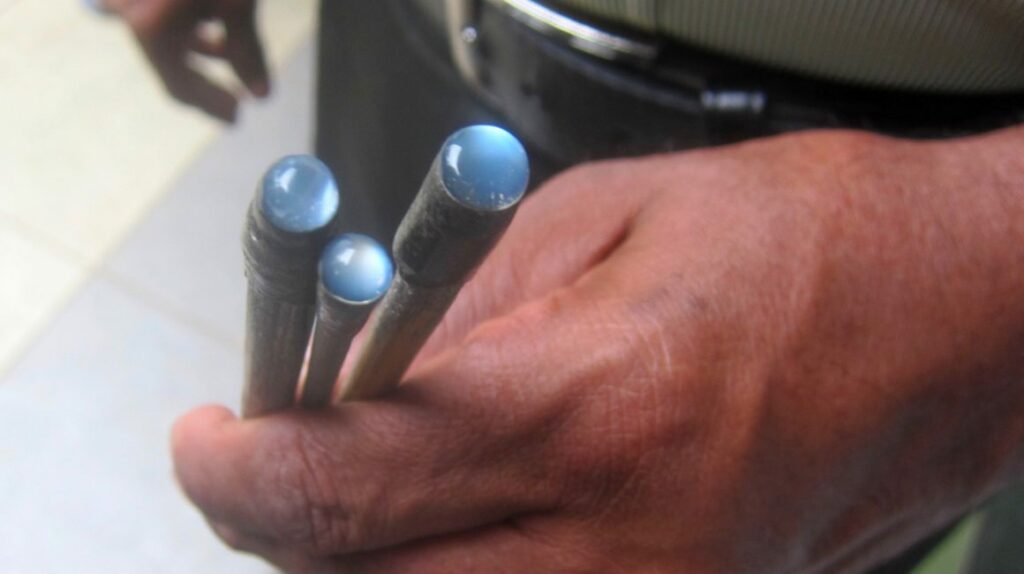 You will see the hard work that goes into first getting the stone up from 10+ metres, and then turning it into beautiful jewelries. 💍 The owner will normally show you around in his shop as well. Just remember, you don´t HAVE TO buy anything 😉
👉 Book this day tour directly from our Front Desk
or contact travel@ateasehotel.com
Travel Hikkaduwa at ease – with us!
If you are getting tired of the beach life, and want to explore more: Book a tour with us!
From our Front Desk we provide the best service, day trips by tuktuk and longer tours in private vehicles with AC. Our team of experienced drivers and guides can show you the highlights of Sri Lanka on both day trips and longer tours.