Sri Lanka New Year in April🎉
Sinhala & Tamil New Year is celebrated in the middle of April every year. It is known here as Aluth Avurudda (Sinhala: අලුත් අවුරුද්ද) , and is a major anniversary celebrated by most Srilankans and is a public holiday.
The days leading up to middle of April (usually 13th and 14th of April) you will start to see things change in Sri Lanka. One store closes after another, and slowly things start to become quieter. It might even seem weird not being surrounded by the hustle and bustle that you find all over Sri Lanka. You might start to wonder what exactly is going on?
If you haven't figured it out on your own, it is actually Sri Lankan's preparing for Sinhala New Year. It might be hard to not know, because Sri Lankan´s like to talk about this unique celebration. Your hotel staff, waiters, and even tuk tuk drivers are not shy talking about this holiday and what you can expect from the coming days.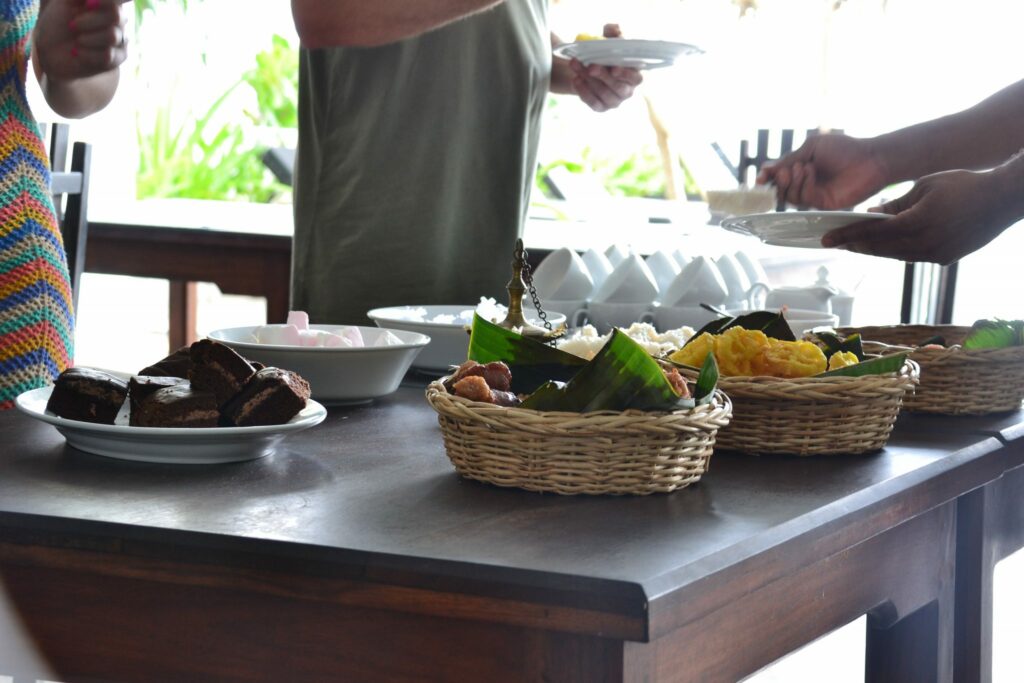 So what is New Years like in Sri Lanka?
The new year´s celebration is a bond between the Tamil and Sinhala people. It is also an celebration of the end of the harvest season and the sun astrological movement from Pisces to Aries. There are many similar celebrations around Asia around this time, but some way we celebrate here is unique for Sri Lanka. (Reference: Wikipedia)
It is the most important holiday of the year (and much like Christmas in Europe). Government workers get New Years off for a whole week, so everything in Sri Lanka slows down during these days.
During the celebration of Sinahale new year,  there are many traditions that are followed and done at a specific time. These times are based on astrological calculations and is announced to everyone before the New Year. Leading up to the New Year Sri Lankan's preparers by going shopping. It is a tradition to buy new clothes for the new year, as well as buying gifts for loved ones. This year on the 13th of April, Sinhale people bath for the old year. On the 14th of April from 7:45 a.m. to 8:33 p.m. is known as the inauspicious time. During this time you should stop all work and take part in religious activities. There are also instructions on what kind colours to wear during the different rituals.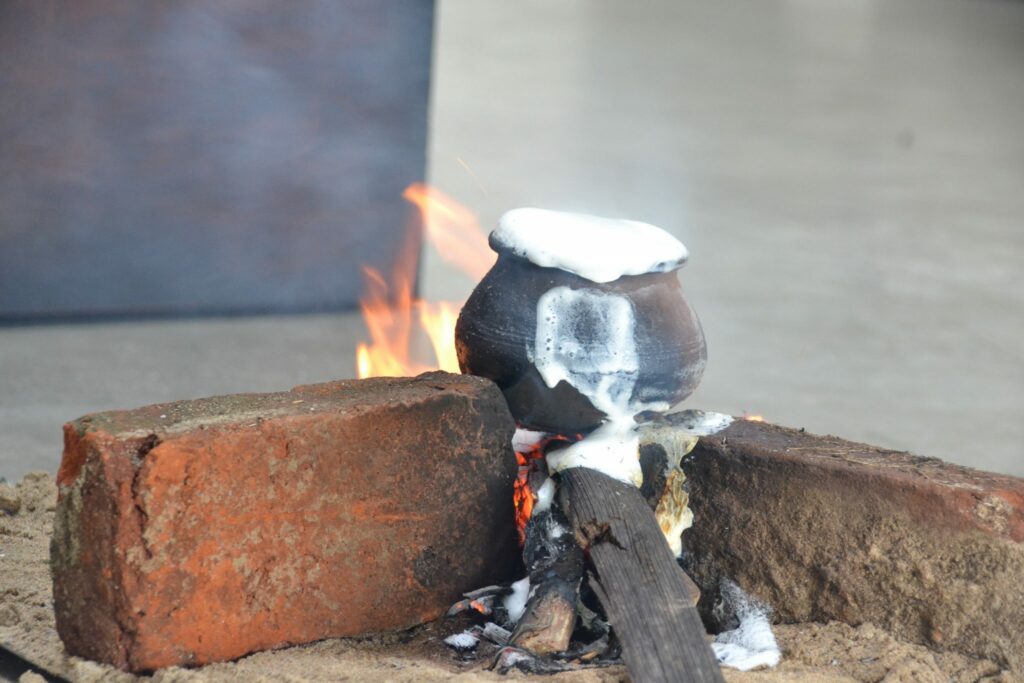 Sri Lanka New Year Traditions
The Sinhala New Year started on the 14th of April at 2:09 p.m. At 2:42 p.m on the preparation of the meal should start.
Traditionally, coconut milk is boiled inside the house at this time for good luck, and it is important to let the milk boil over.
Finally at 3:52 p.m. people can start eating. The meal is consumed with family and friends, and traditional food and sweets are served.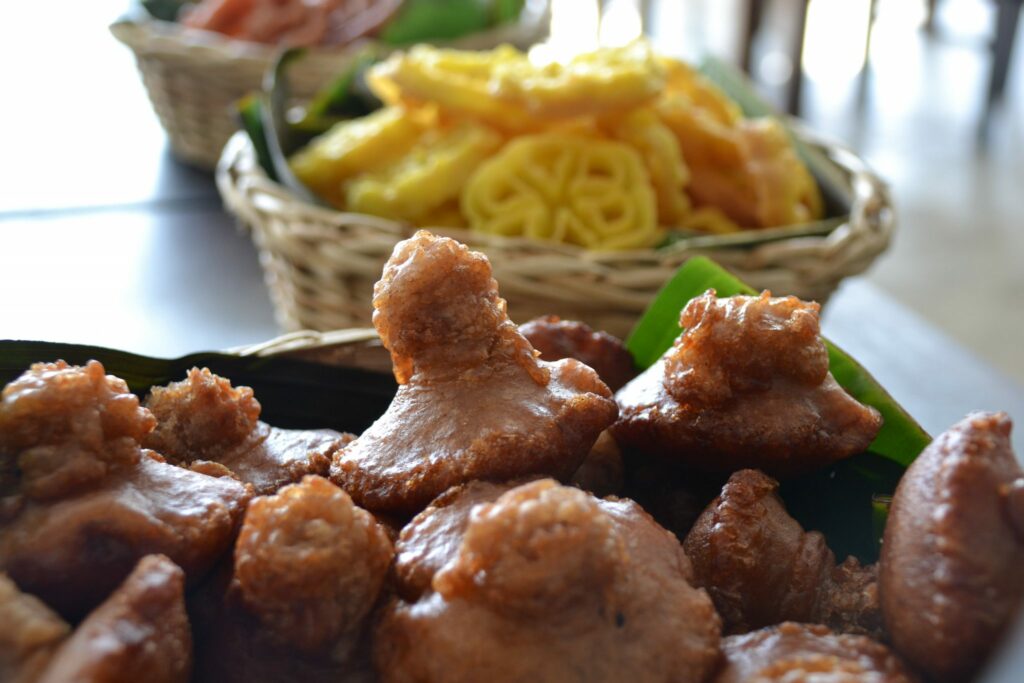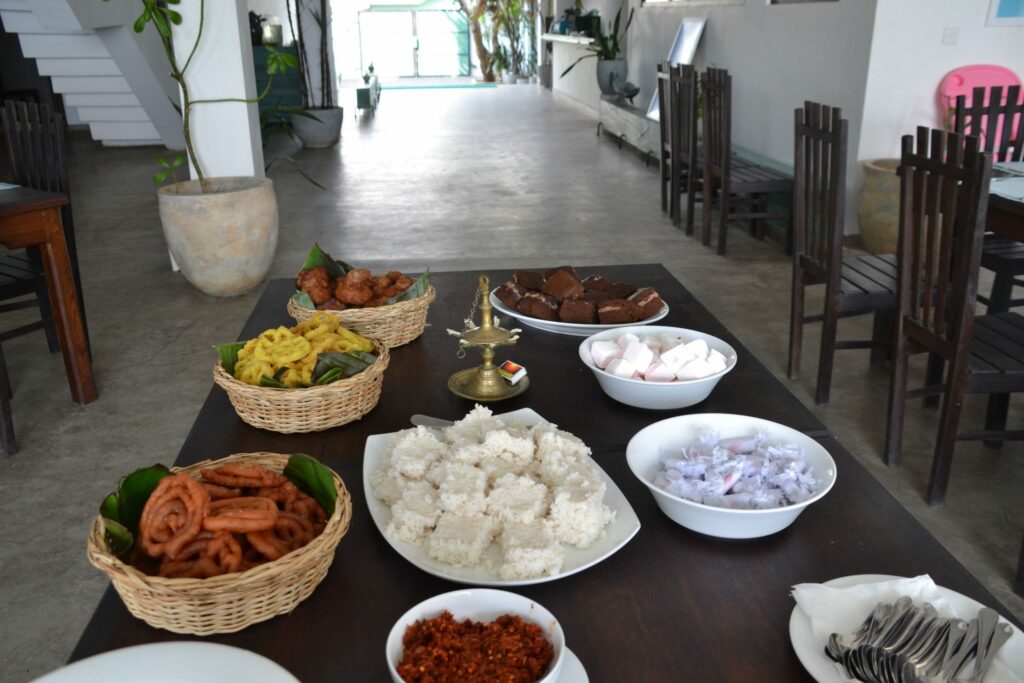 During this time you will start to hear very loud firecrackers going off all over town. They don't have much purpose in the daylight, but it is still big part of the celebration.
Also, these days consist of visit from family and friends, so there are plenty of sweets being eaten throughout the week. On the 18th of April, everyone returns to work, according to astrological reading this should happen at 4:52 a.m. while dressed in green clothes.
New Year traditional games
Days after the new year consist of plenty of fun activists and games around town.
We also arranged a day with games and fun for our guests this year: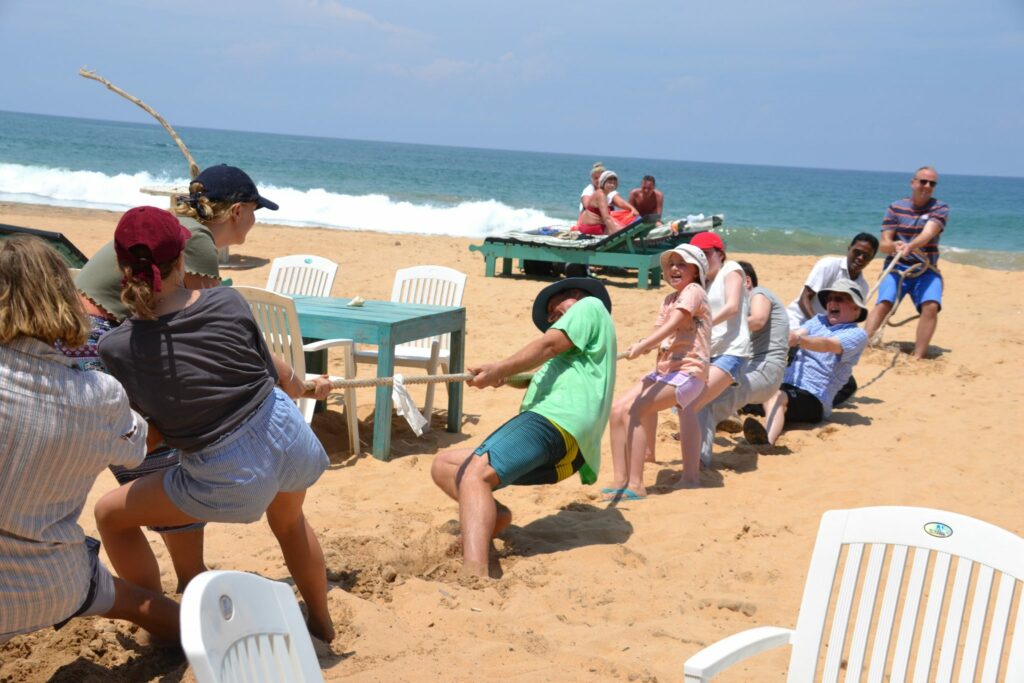 New Year celebration with us in Hikkaduwa:
Here at At Ease, we had our own small celebration. First of the kitchen staff boiled milk on an open fire in front of our guest.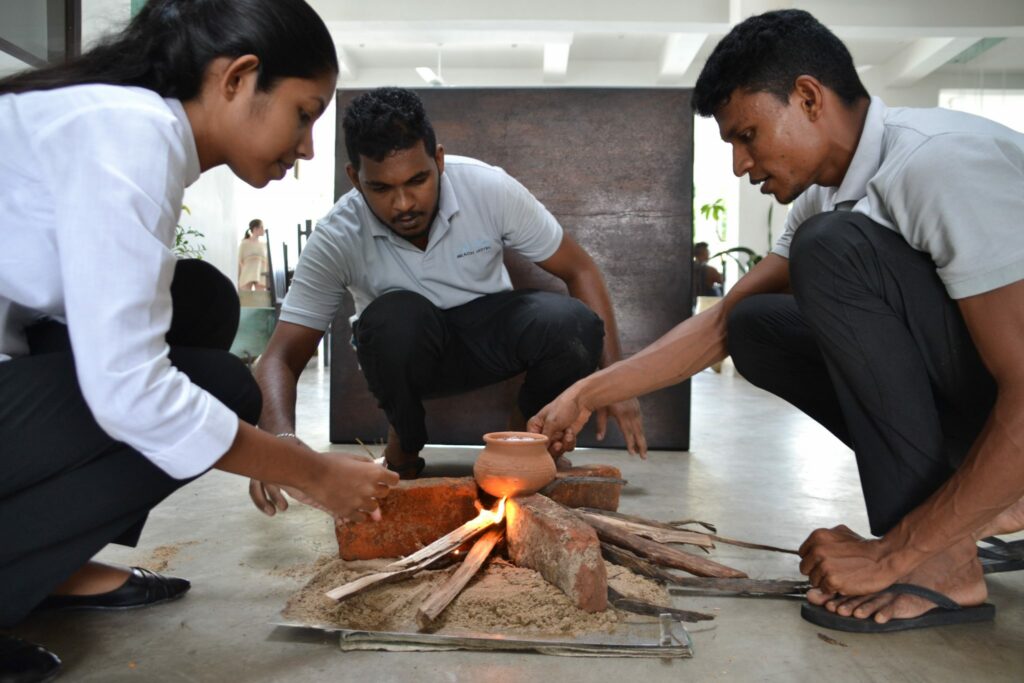 Then at 3:52 p.m. traditional sweets were served with milk rice and chili sambal. On our dessert table we had Pani walalu, Kokis, Kewm (oil cake), cake and other sweets. To end of the celebration we arranged Sri Lankan traditional games for our guest, where the winner would win some prices.
Our guest had plenty of fun participating in these traditional games that draw similarities to games you can find all over the world. Such as draw on the elephant eye and music hat, both probably sounds familiar for many (pin the tail, and music chairs).
Photos from the Fun:
We hope our guest had plenty of fun and enjoyed these traditional games and sweets. Sinhale new year is a big celebration in Sri Lanka and quite unique from western new year celebration with the specific rituals and times.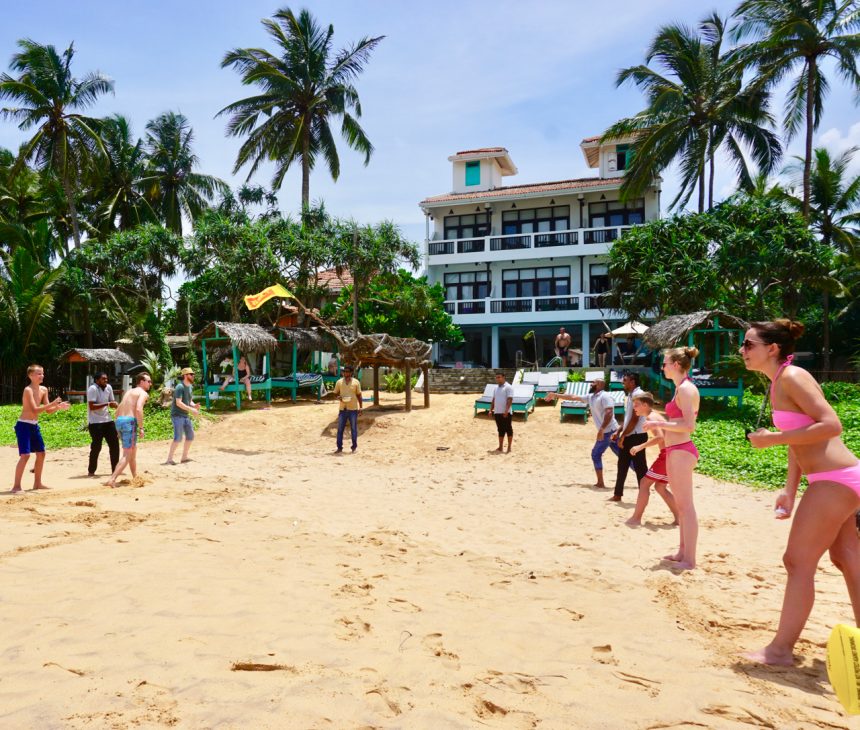 Interested in staying with us for the next New Year celebration in Sri Lanka?