See elephants in Sri Lanka 🐘
Udawalawe National Park is the best place to see wild elephants in Sri Lanka.
There are several national parks, centres and "Elephant sanctuaries" in the country. Unfortunately, some places are mainly about tourism, and little about protecting this beautiful animal.
Our Top Pick, the favourite place to see wild elephants are in Udawalawe. You can see the video from our last visit in the National Park here:
Safari in Udawalawe National Park:
With the new Highway finally open all the way to Hambantota (feb.2020) there is only 2 hours and 15 minutes drive from our hotel in Hikkaduwa to Udawalawe.
👉 You can book a day trip directly from our Front Desk. See more: Travel at Ease.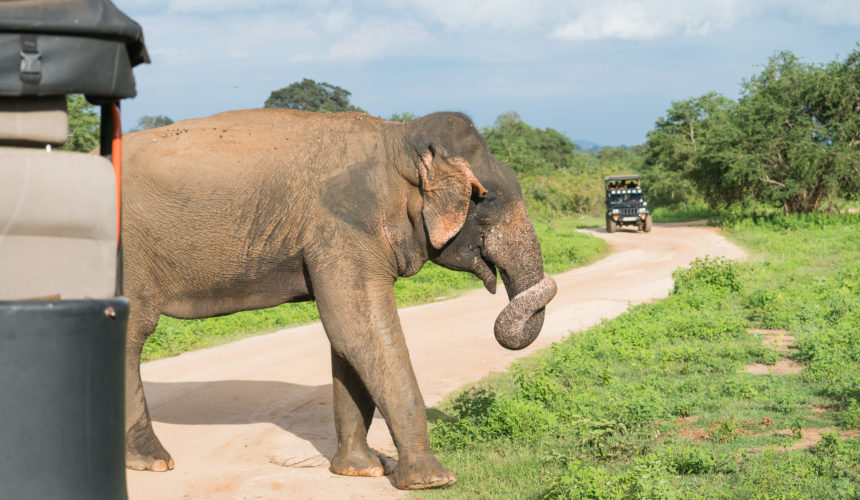 Udawalawe is the best place to see wild elephants!
Udawalawe nationa park is famous for it´s resident elephants! During a safari in this park, it is not unusual to see herds of adults and young elephants feeding, bathing and playing in the water!
In addition to this main attraction, the park is home to many water buffaloes, water monitor lizards, sambar deers, monkeys and the occasional leopard, as well as being a top location for bird enthusiasts.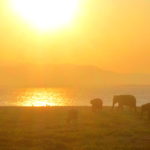 The elephants gather around the lake for a drink and a bath after a long hot day – and you can see the amazing view as the sun is setting.
The best time to go for a safari here is the late afternoon to evening. Before sunset is the time when the elephants gather around the lake, which makes for beautiful photo opportunities. The safari ends at 18:00 at the latest, when all vehicles must leave the national park.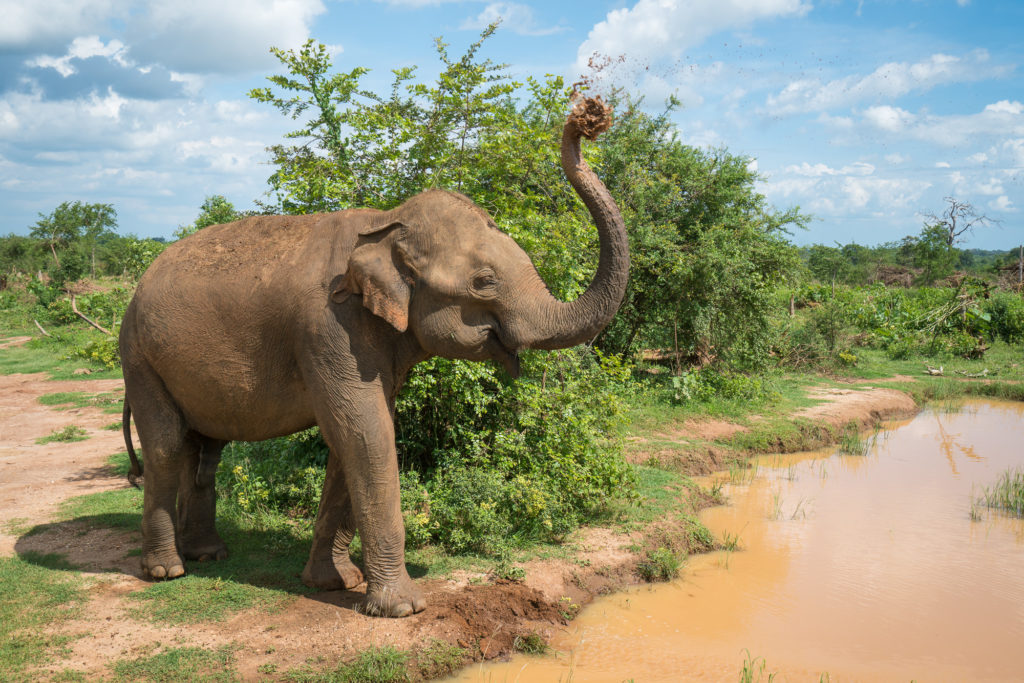 A bonus: Elephant Transit Home
This sanctuary is focusing on taking care of orphaned baby elephants or injured elephants. As soon as possible they are released into the National Park to live a free life.
This is not the "tourist show" that you will find in "Pinnawala". From our experience Elephant Transit Home is a genuine place, focusing on the well being of elephants.
There is a shaded area where you can watch the elephants being fed. At a distance that do not disturb the elephants.There is also a information centre, where you can enter and learn more about the Sri Lankan Elephants.
The feeding hours and prices: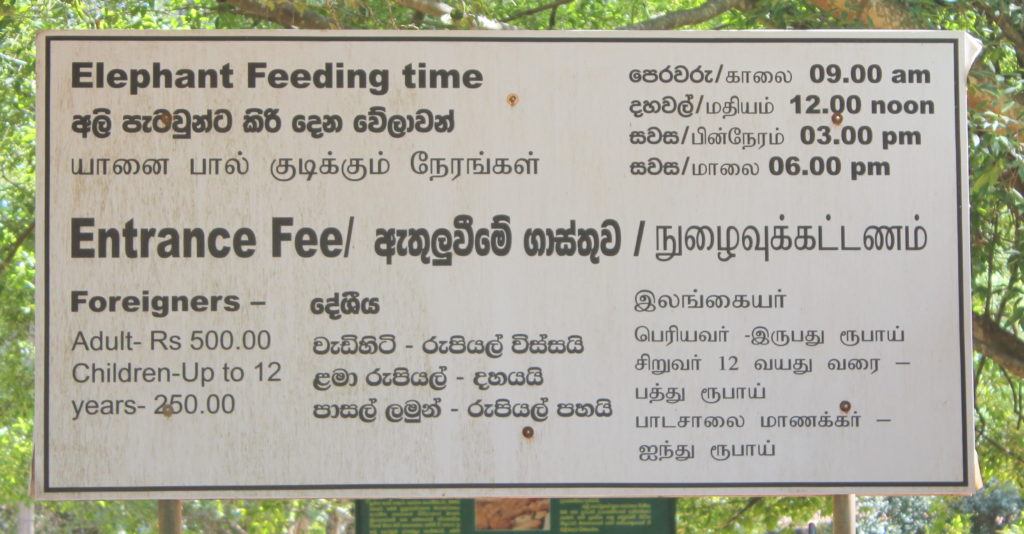 09:00     12:00     15.00    18:00
Entrance fee for Adults:  LKR 500
Entrance fee for Children:  LKR 250