While there are many different ways to enjoy a holiday 🌴🏖️☀️ this is what you need to know about Hikkaduwa Beach.
Most people like to dedicate a couple of days to relaxing by the pool or on the beach. The beach in Hikkaduwa stretches for many kilometers in both directions. With a wide variety of activities to offer, knowing where to go can be hard.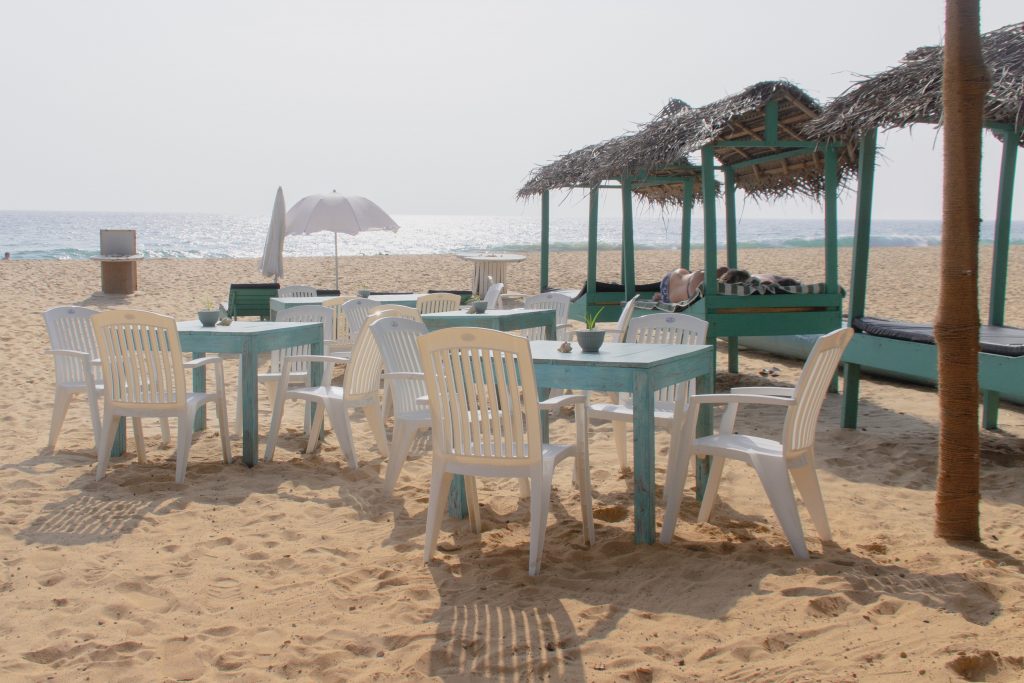 Know about different parts of Hikkaduwa beach:
Thiranagama Beach
When you are ready to move on from the pool you don't have to go far as the beach is basically right by your feet. Thiranagama is the name of the beach outside of our hotel. As At Ease is located on the more quiet side of town, the beach surrounding the hotel has plenty of space to lay out on. We do offer sunbeds and cabanas located on the beach for our guests to enjoy.
Since this area of the beach is more quiet it is also perfect spot to enjoy a walk along the ocean.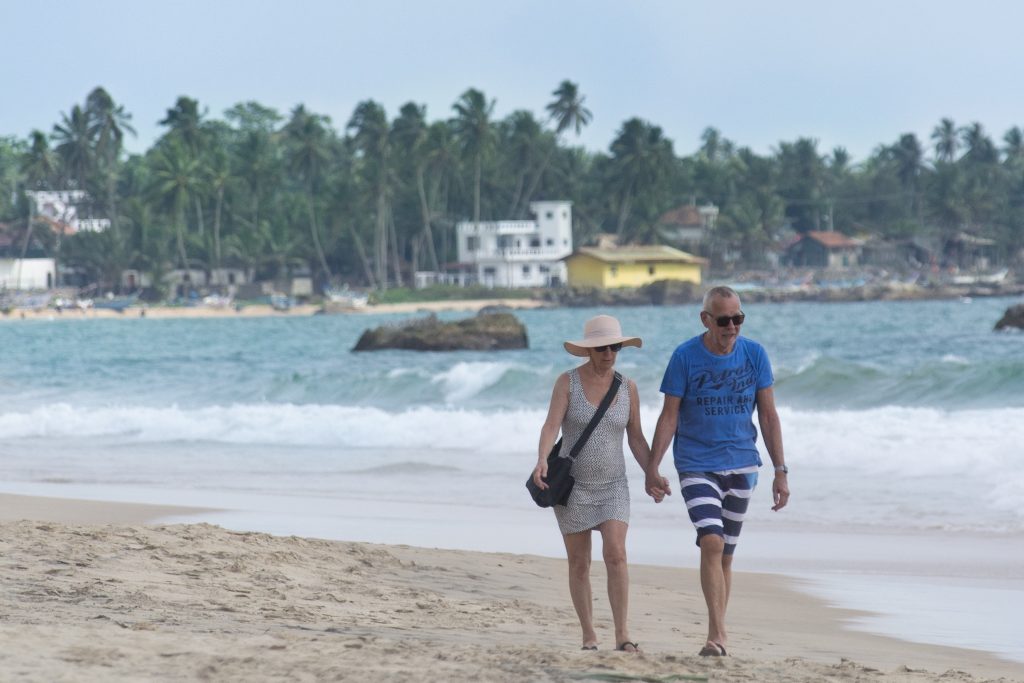 Narigama Beach
If you are looking for more action, Narigama is a good spot for this. This is less than a 5-minute tuk-tuk ride away or a 15-minute walk on the beach. It won't take long before you start seeing more activity on the beach and the beach starting to crowd up.
It is in these areas you will find surfing schools, restaurants, bars and plenty of other activities. You will find there is a good mix of people from locals to visitors from all over the world. However, If you do not intend on signing up for any activities, watching from the beach is just as entertaining.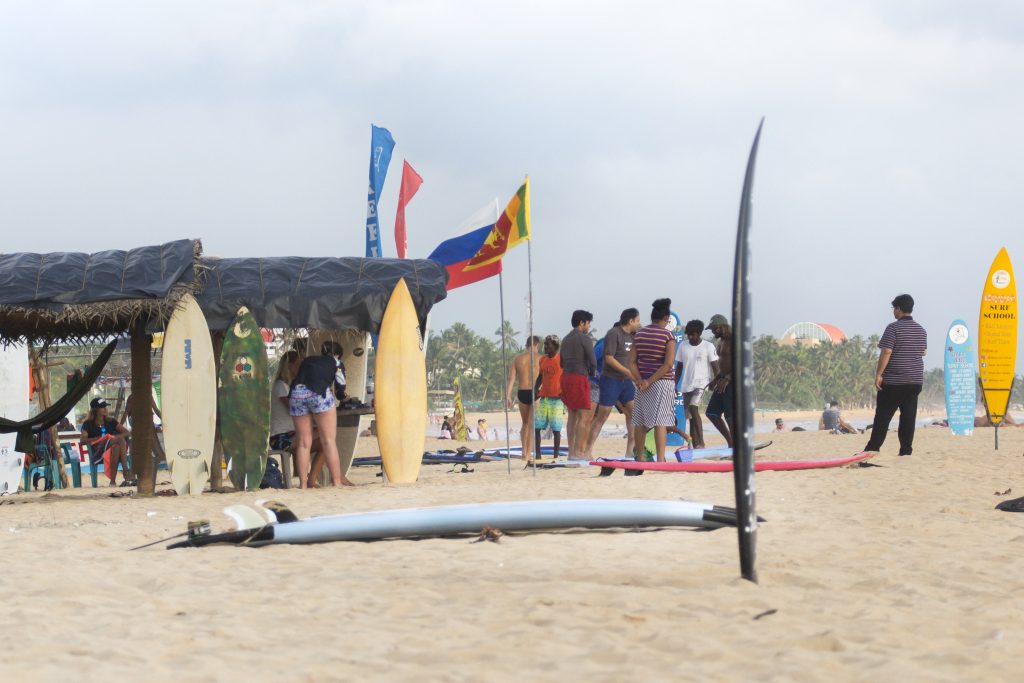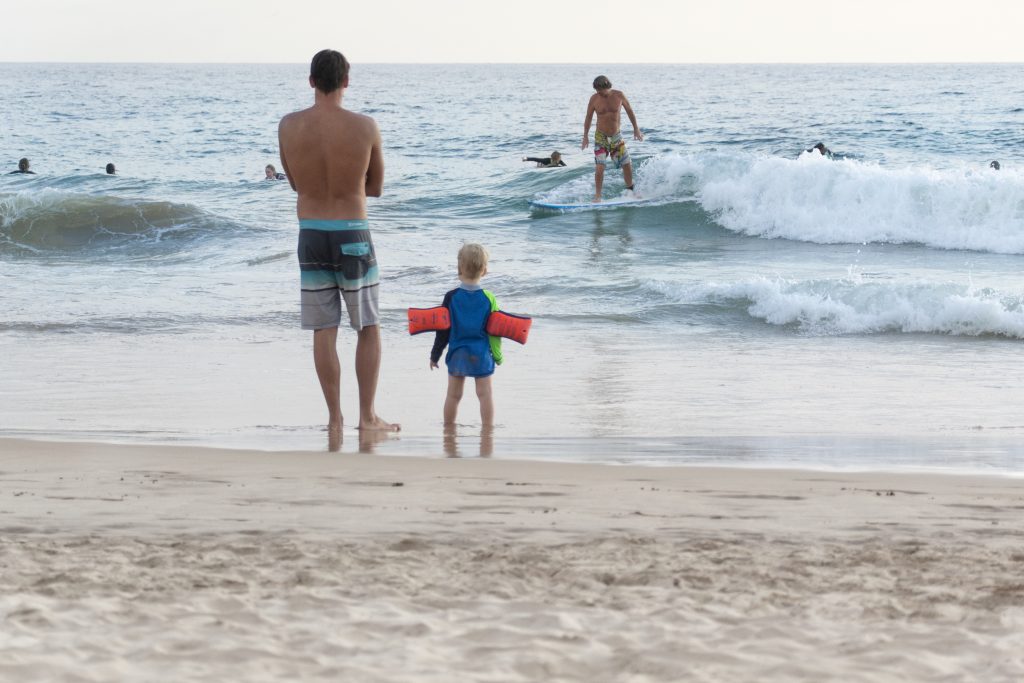 Corals Beach
On the north side of Hikkaduwa, you will find Corals Beach, also called Hikkaduwa Beach. Because the water on this side of the beach is often calmer and more easily accessible. It therefore makes for a perfect spot for snorkeling and swimming. There are plenty of vendors providing snorkeling gears, and also several diving schools and glass bottom boat trips here.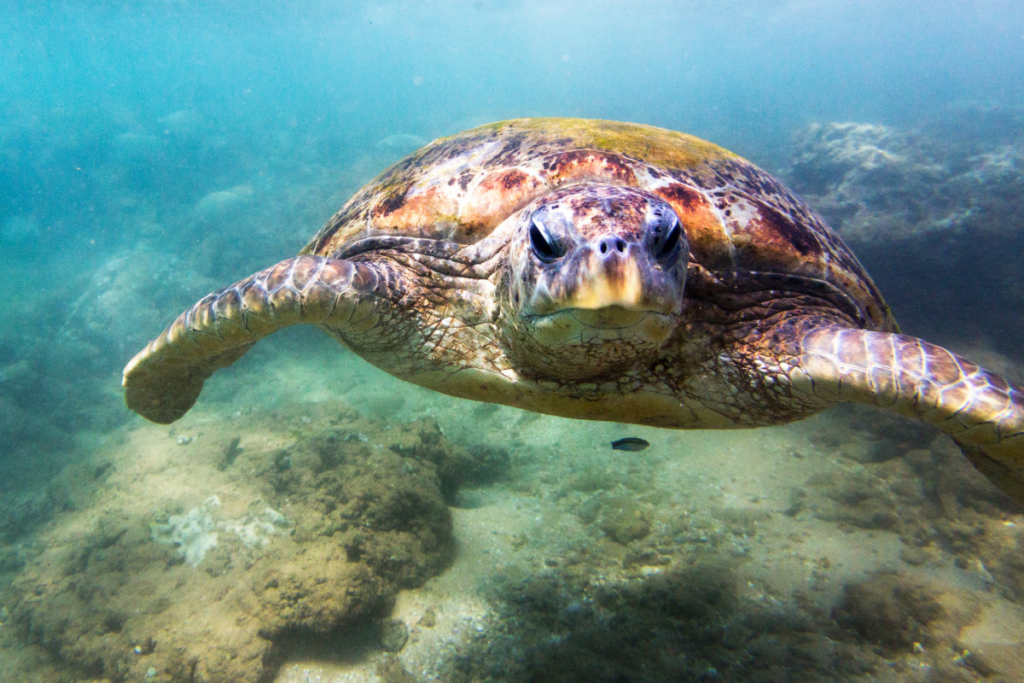 The best known celebrities in Hikkaduwa: Sea Turtles
Hikkaduwa is famous for their giant sea turtles. It is hard to not get a glimpse of these turtles as they come up to shore to eat the seagrass close to Hikka Tranz Hotel. You can also dive, swim or snorkel with turtles or visit a turtle hatchery.
Stay at Ease!
The sea is rough here by the Indian Ocean, it is a good idea to stay in a place with swimming pool 💦