Thank you for staying @ At Ease Beach Hotel!
We have been blessed with many happy guests staying at our hotel. 🌏 From all over the world, for shorter or longer times. However there are some people that just make a special impression..
Happy Hotel Guests:
💖 Torill, Barbro, Grete, Solbjørg, Milda and Inger
These six women from Norway spend three weeks in our hotel in January and February. And they loved every moment!
Beach walks, swimming, shopping and exploring Hikkaduwa, they were really activ explorers and so interested to learn about Sri Lanka.
Relaxing in the swimming pool and sun deck other days. Enjoying long lunches and dinners with a glass of "cold white" in our restaurant. All the time with a smile on their faces!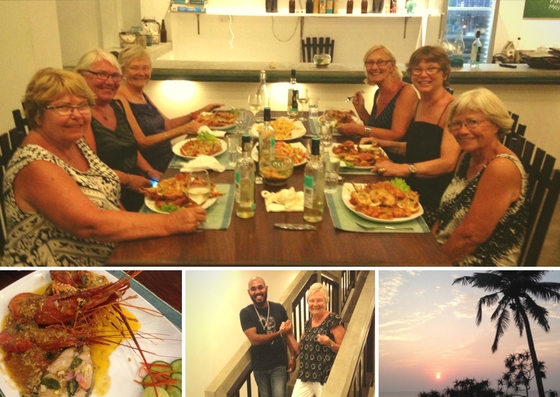 Happy guests on Tour:
The sporty group also went on a round tour in the highlands. They went camping in Safari National Park, and took the scenic train ride from Ella to Nanu Oya. Afterwards they said they loved the tour, but were happy to come HOME to our hotel!
That must be the best compliment we can get, when guests call our place their home.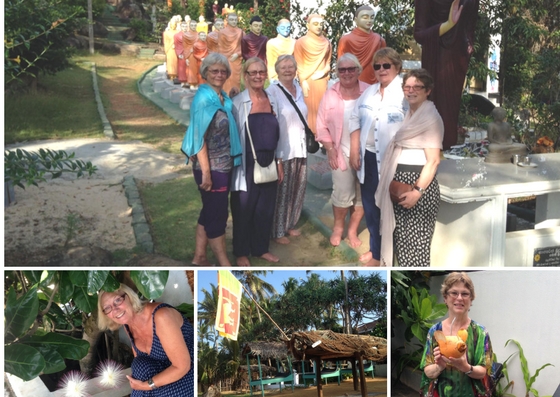 We are so happy that they booked the same rooms for next year! We are looking forward to meeting you again, ladies!
🧡 And thank you for letting us share your story!
Do you want to read more reviews from previous guests?