💖 Do you want something special  for Valentine´s Day dinner?
I have an idea for you!
Romantic dinner on the beach for 💖 Valentine´s Day.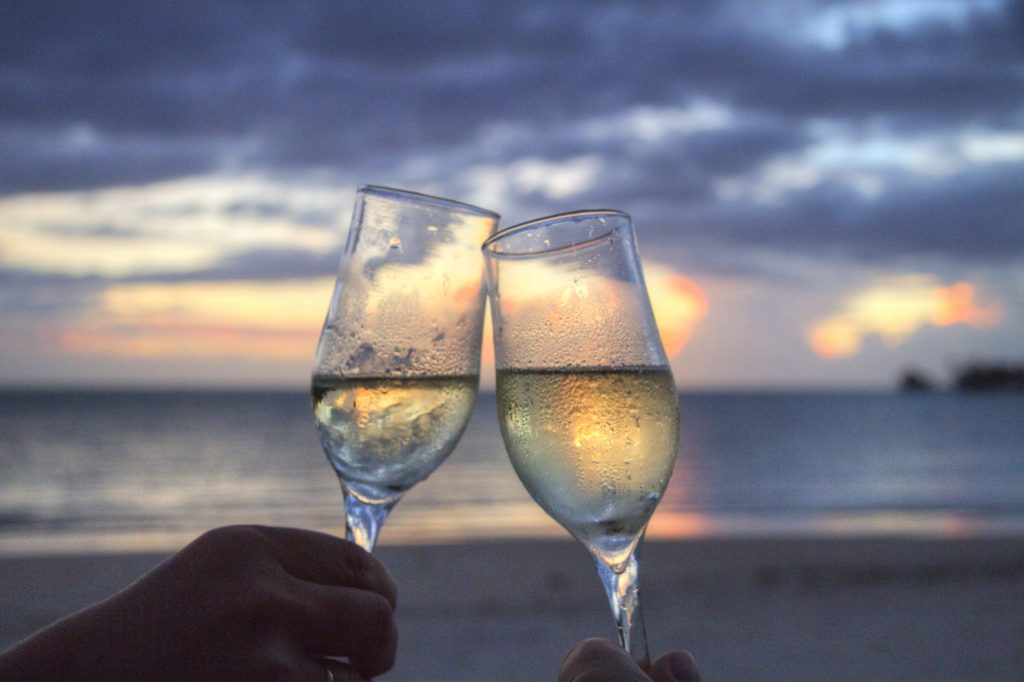 The team at our hotel would be happy to arrange a romantic dinner on the beach for you. With the sand under your feet, and (hopefully) a beautiful sun set above you. This must be the best setting for a lovely time.
Our team will arrange a nicely decorated table, with candle lights. We will give our best service!
Special 5 course Menu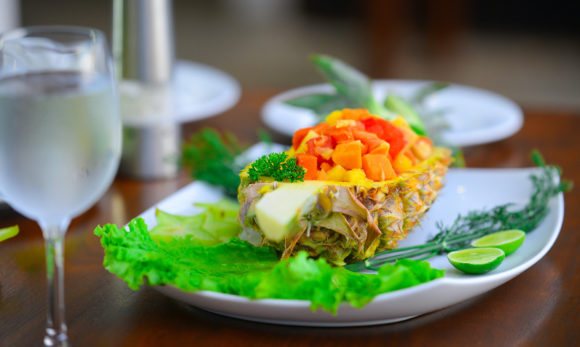 Starter: Prawn Cocktail.
Soup: Creamy Mushroom Soup.
Mains:
Chicken lollypop with Asian dipping sauce.
Fried Seer Fish with Asian dressing and Golden Egg Rice.
Dessert: Pineapple Fruit Salad and home made ice cream.
Tea or Coffee.
Drinks, wine or cocktails can be ordered at the table. We also have a vegetarian menu by request. Please contact us by mail in advance if you are interested.
Hope to see you!