The last year, and especially the last few weeks were busy, chaotic and we were full of nerves.
Will we be ready for the opening, will everything work and will the guests be happy?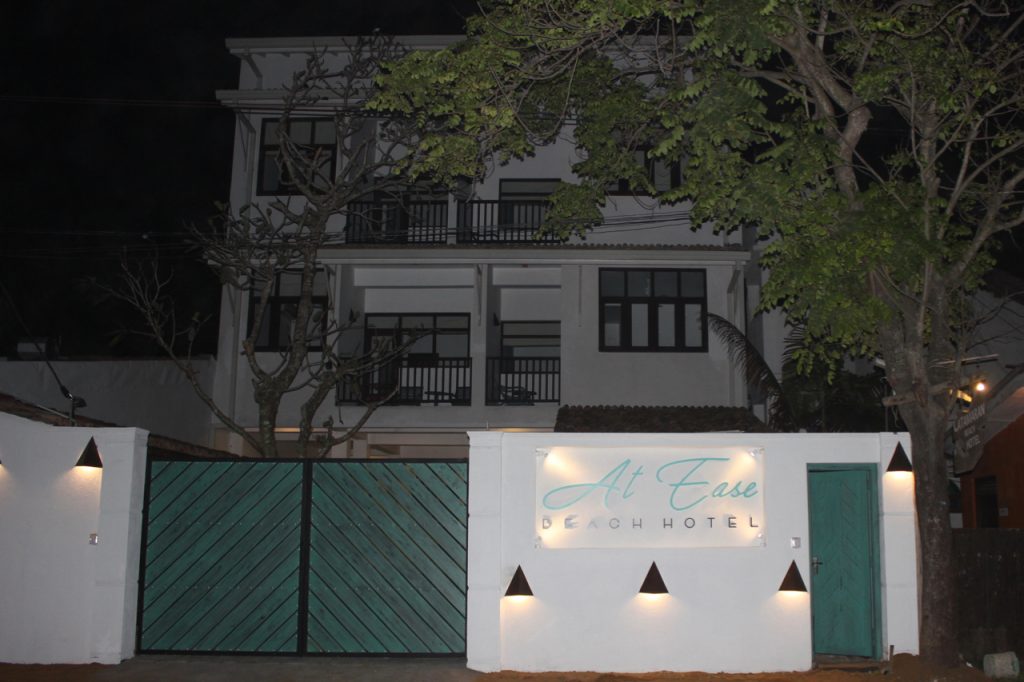 And then Opening Day came and went. The hotel was ready and things were working!
Of course there were a lot of small details still left to fix, but most important:
Our first guest was superhappy!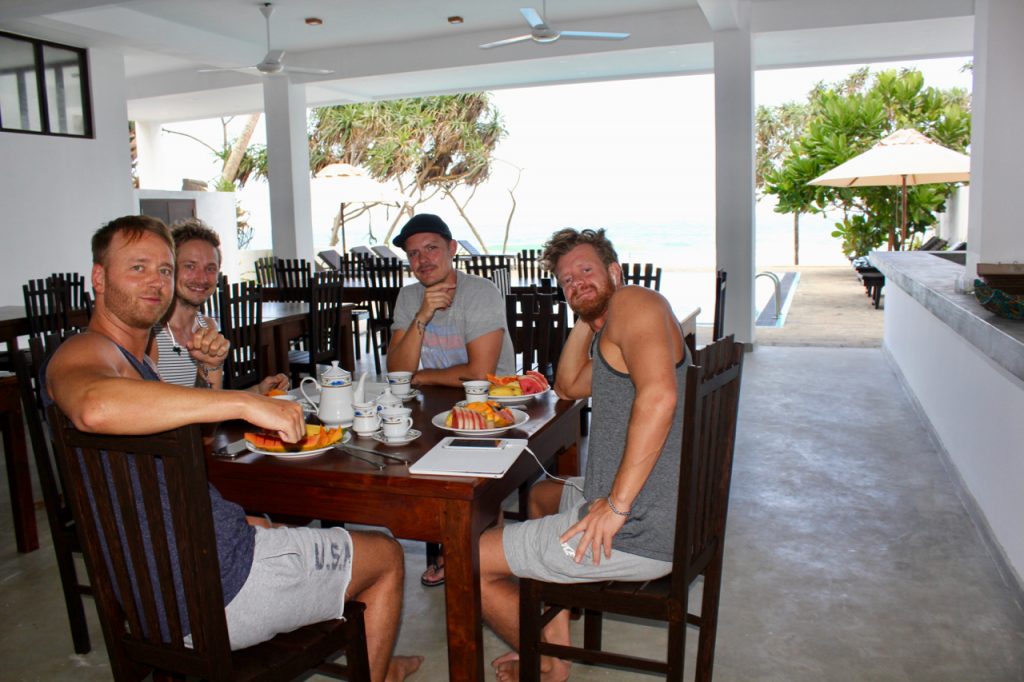 In addition we were blessed with sunny days and beautiful sun sets.
October 2017 will forever be a month we will never forget!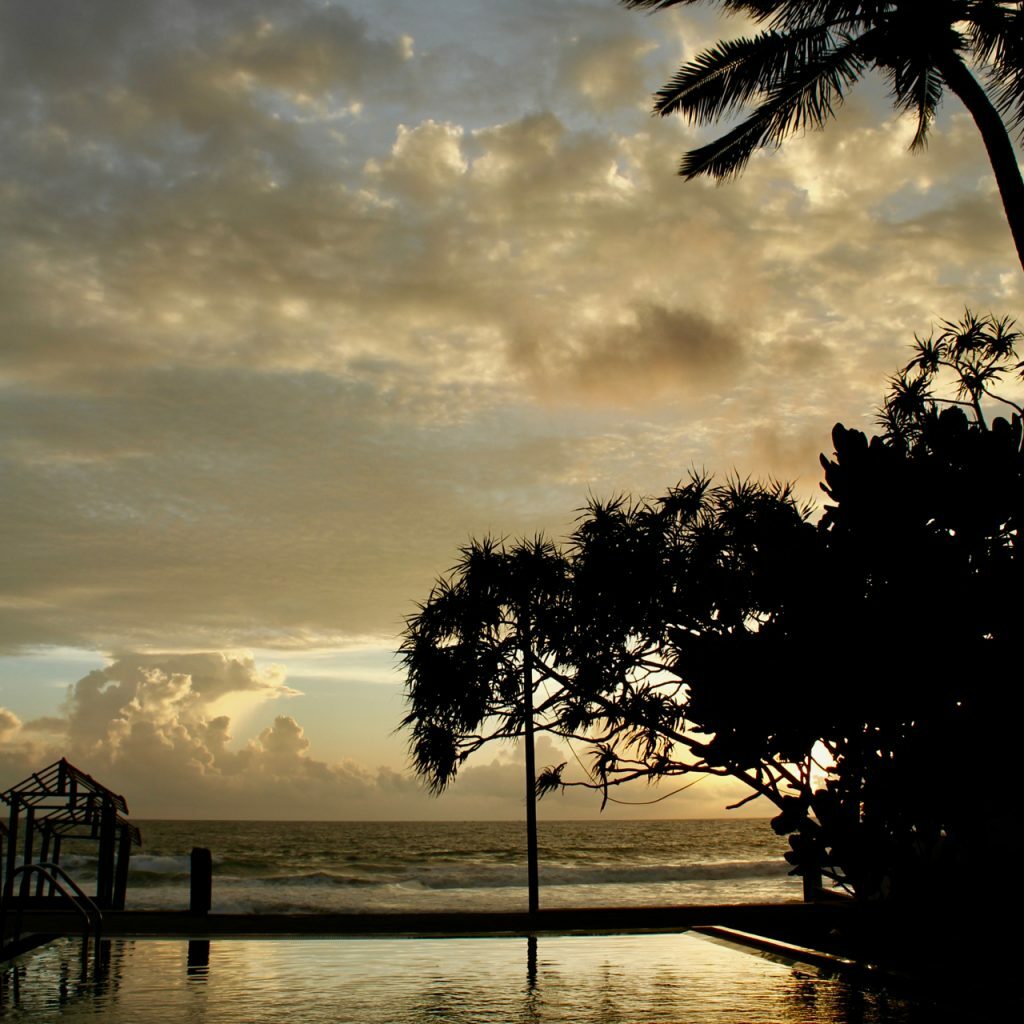 Putting Coconut Roofing on the sun bed huts:
12 days after opening, we are still working on some "final touches".
Today, a man came over, with dry coconut palm leaves, that are used to make roofing.
This old technique with using only a knife and coconut rope, are even used to make roof on houses,
and will keep our future guest in comfortable shade from the baking sun.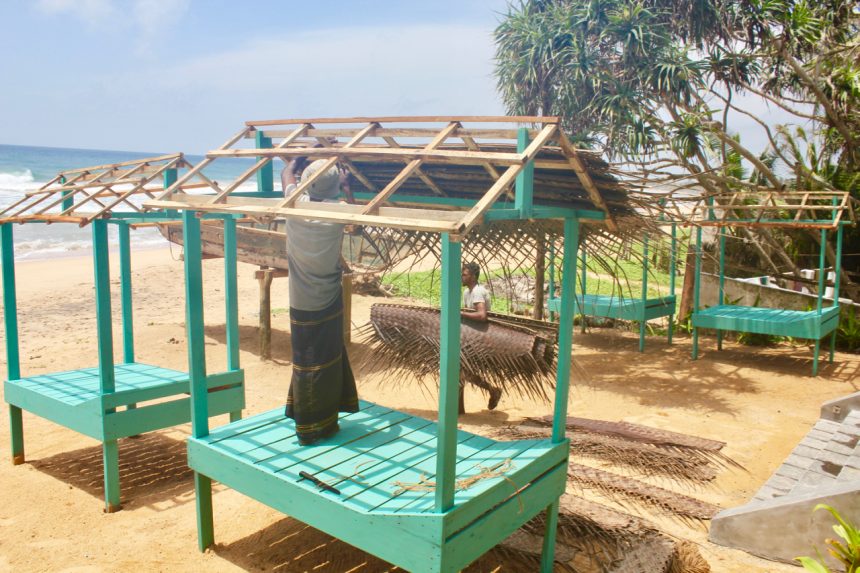 The result: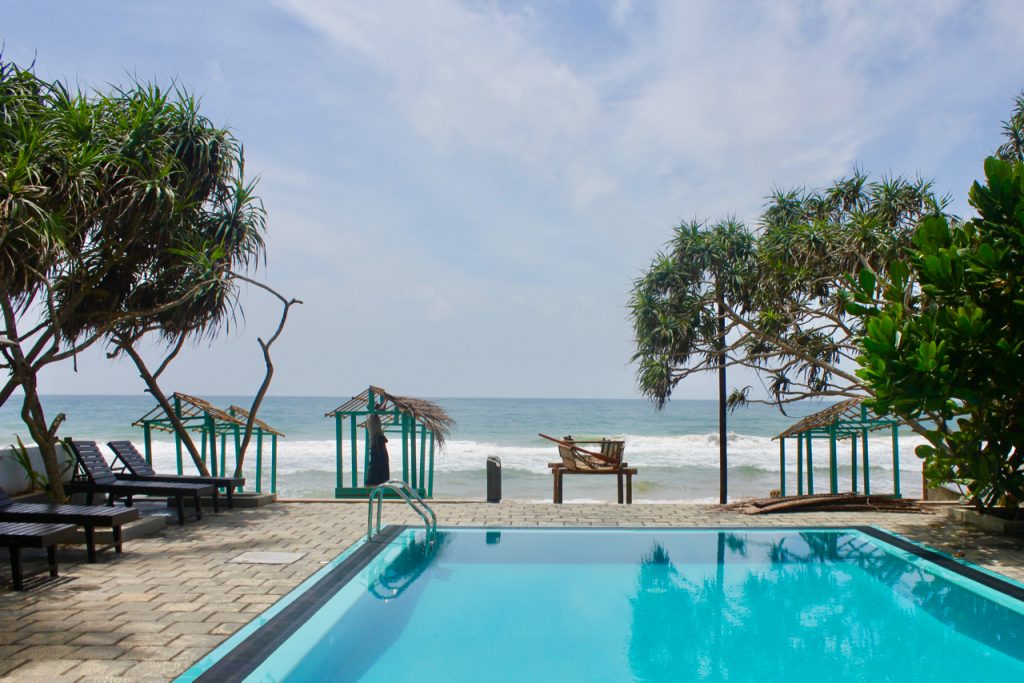 Coffe Machine in the house:
A good cup of coffee in the morning is an essential way to start the day for a lot of people. But here in Sri Lanka good coffee is not as easy to find as in Europe or the US.
To compliment our breakfast and make your day a bit brighter we have now have our very own coffee machine making delicious cappuccinos, lattes and regular long blacks.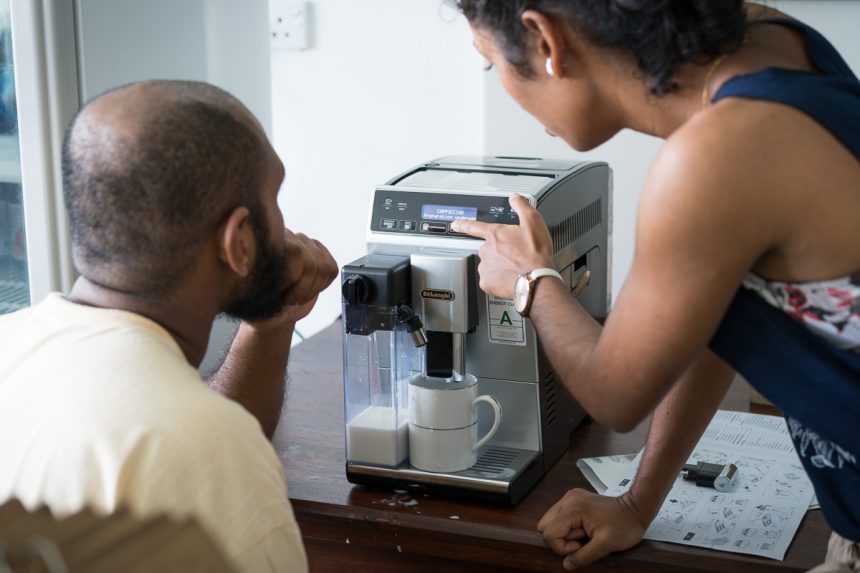 We think it's important to offer local products, and that's why we serve Soul Coffee, a handcrafted coffee from the Highlands of Sri Lanka. Come and taste!
Read the full story of Building the hotel👇