Get a taste of the local life.
Visit the Sunday market in Hikkaduwa town. It a really nice experience that give you an insight on both Sri Lankan food and culture.
At the market you can try fruits and vegetables you've probably never seen before, and find everything from plastic cups to fresh spices.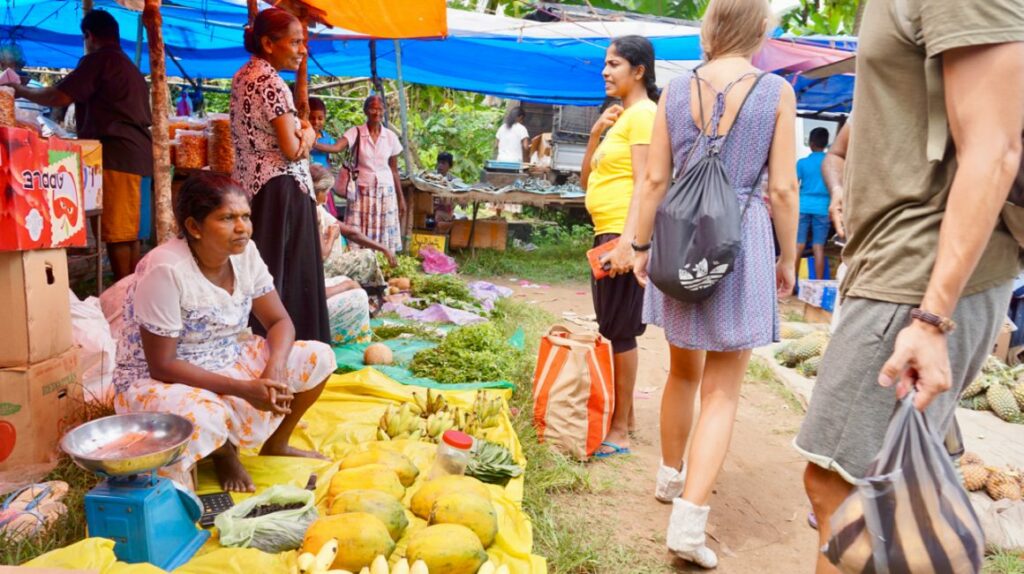 This will not come as a shock😂 – The Sunday Market is held every Sunday.
The market is year round, come rain or sun shine. If you want to experience the market at its liveliest you should come early in the morning. From 08 to 11 is a good time to visit. Some stalls close when they sold out, and after 12 most vendors leave.
PS: ♻️ Be ECO friendly and bring your own reusable bag in stead of the plastic bags offered at the market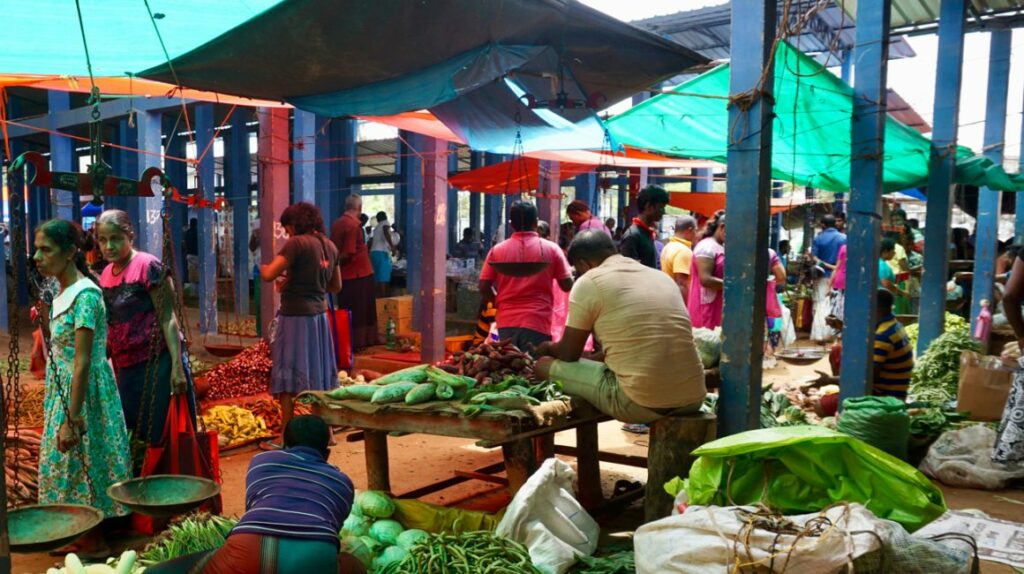 What can you get at the Sunday Market?
The main items sold at the market are vegetables, fruits, spices and dried fish. In addition you will find some kitchen supplies like coconut scrapes, spoons, plastic containers and other similar items.
This is where you find the Hikkaduwa Sunday Market:
Do you want to learn more about Hikkaduwa, and what to do here:
To see all events and happenings, join the facebook group: