If you never been to Sri Lanka before, it´s hard to know what you should bring. The climate here is mostly tropical and warm, however the Central Highland can be chilly. There is a certain kind of dress code in temples, and in addition some items that are not available (or really expensive) to buy here. This guide will give you an idea on what to pack for your holiday – and what to leave at home😊 We hope you will find this information helpful!
TIP 1: Bring only what you can carry
If you are planning to use the train, local bus or tuktuk as a mode of transportation: you should definitely not bring too much.
In most cases a medium size backpack will be enough to hold everything you need for a Sri Lankan holiday! Some bus drivers will not even stop to let you on if you have too much baggage. On the trains, you might also experience traveling without an actual seat. You will be happy to have a smaller bag that you can easily carry and keep with you at all times.
Try this: Put out everything you want to bring. Then bring only half of it!
This does not apply if you are planning to travel only by taxis or a private driver. Then feel free to bring big suitcases and max out the 30 kg airline limit.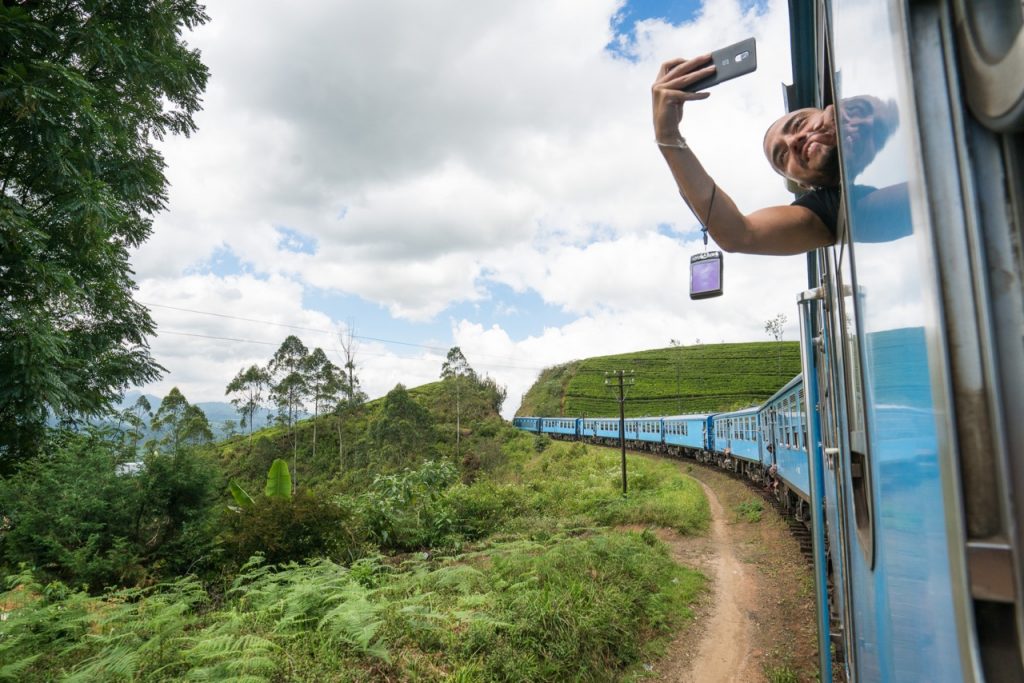 👉 Read more about how to apply for a tourist visa HERE.
TIP 2: The essentials to bring from home:
Passport and visa
Travel Insurance
Credit card + some USD
Sun lotion with minimum SPF 30 / 50.
Mosquito repellent.
Tampons / Menstrual cup.
Diapers if you travel with small kids (very expensive here).
Sarong or beach towel.
Phone, charger,
Adapter depending of your devices* (see image below).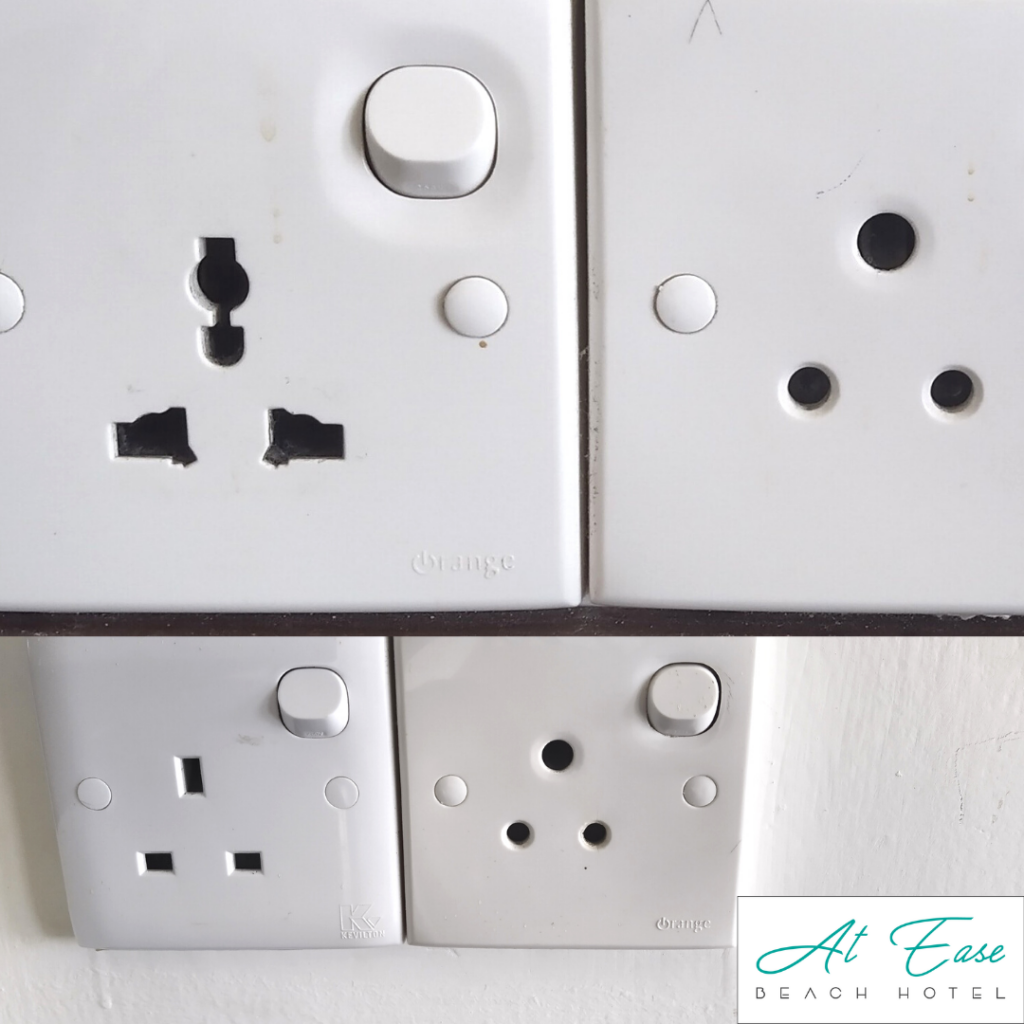 *These are the kind of electric sockets we have in our hotel, and the standard in Sri Lanka.
TIP 3: What clothing to bring to Sri Lanka
As described in the top, less is better. You do not need much clothes for a typical Sri Lankan holiday.
In the beach towns, you will mainly use swim wear, and then some light dresses or shirts in the evening. Laundries can be found everywhere, most hotels offer this service. Sri Lanka also produce some fine Batik, silk and handloomed clothes. Make sure you have space to buy something new!
With this in mind, this is what you HAVE TO bring:
Minimum one pair of "modest clothes" for a temple visits. It needs to cover the shoulder and the knees (applies for both men and women alike). Avoid the darkest colours.
Swim wear. For some women it is hard to find the right size bikinis here in Sri Lanka. Men can find really affordable tailor made surf shorts here in Hikkaduwa!
A few dresses/shirts and shorts, in light and breathing materials. In the coastal areas the temperature is between 28-32 most of the year.
If you are visiting the highland you will need a pair of trousers, a long sleeve and a wind/rain proof jacket. Ella, Nuwara Eliya and this area gets temperature from 14-20 degrees in the evening and night, and it can feel really cold!
One pair of comfortable shoes (trainers) for hikes, and flipflops for the beach.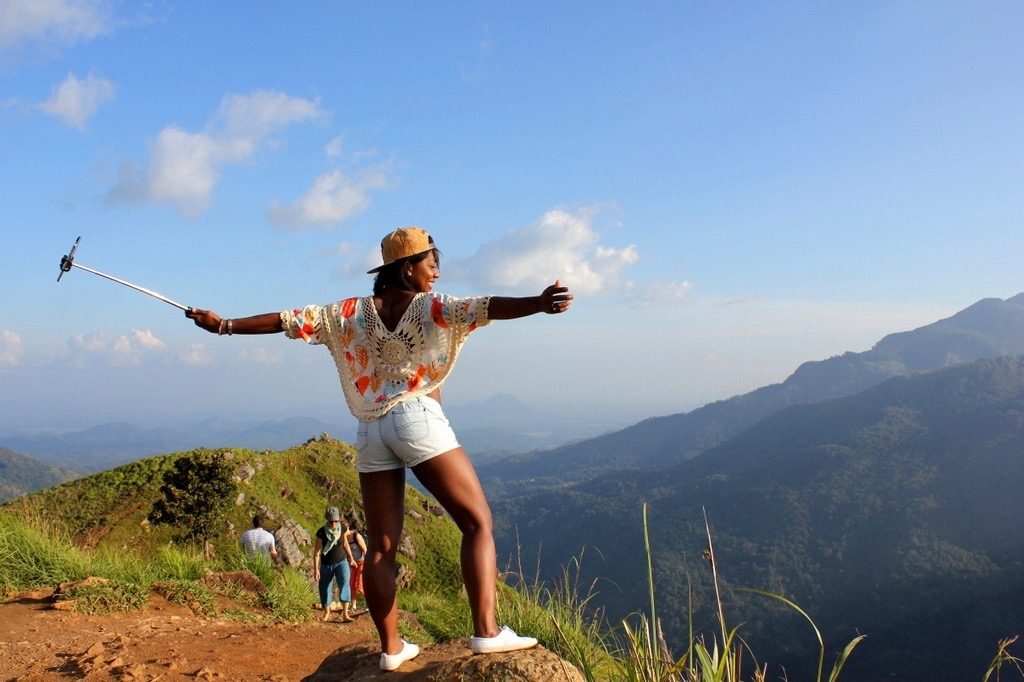 TIP 4: Bring a good camera
Last, but not least:   📸Bring a camera to take the most awesome photos from beautiful Sri Lanka! A selfie stick and underwater camera can help you get some amazing shots as well.
Please note that to fly a drone in Sri Lanka, you need to get a special approval in advance!
More helpful tips, check out this YouTube video:
What is you best packing tip?
Share with a comment, and we will update this guide.