Should you travel to Sri Lanka with kids? Is it a family friendly travel destination?
Short answer: YES ❤️ In fact, families are often the most happy guests in Sri Lanka. Travelling with kids, you will feel welcome everywhere, and the younger children will get a lot of positive attention 😍. And besides, Sri Lanka is full of activities that children love. Some highlights are :
🐘 Seeing elephants and other wild animals on safari.
🏄 Surfing, swimming and playing on the beach.
⛰ Train ride + easy trekking in the Highlands.
🐢 Snorkling with turtles in Hikkaduwa.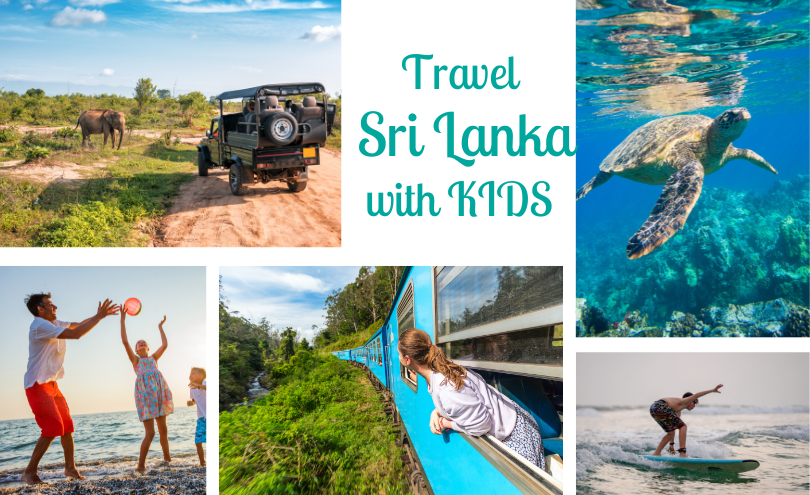 There are some important facts to consider, and ways to make sure your family-holiday will be as pleasant and enjoyable as possible – for the whole family. I will go through some of this here:
What to bring for a family holiday in Sri Lanka:
Quality sun screen.
Kids books and entertainment.
Diapers (+ washable for swimming♻️ ).
Baby food (if your baby is a picky eater).
What you can get in Sri Lanka:
Summer clothes, t-shirts and dresses.
Laundry service.
Beach toys, colouring books etc.
Baby formula.
FOOD: A limited selection of commercial baby food – but abundance of fresh fruit, vegetables, fish, chicken, rice and potatoes. 😊 PS: Just ask at our restaurant – and we can prepare something your kids like!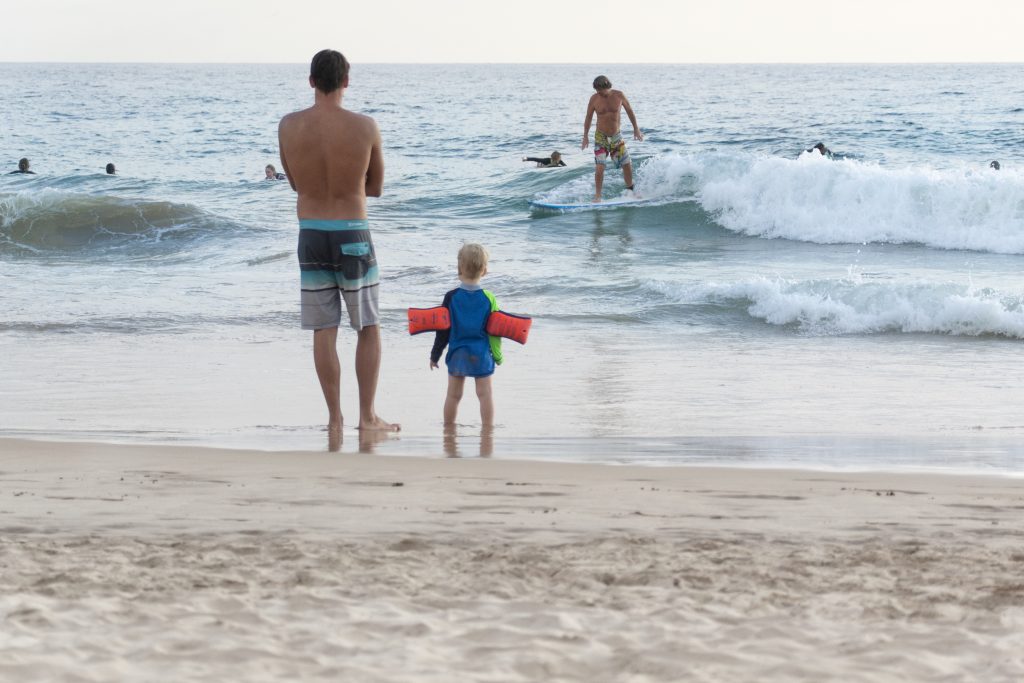 Travelling with kids?
A swimming pool will the take holiday to the next level 💦💙 You can relax in the sun bed, while your energetic little ones, can swim, div, float and jump 🐬 all day long!
Maybe you can even finish that book you always bring for a holiday 😆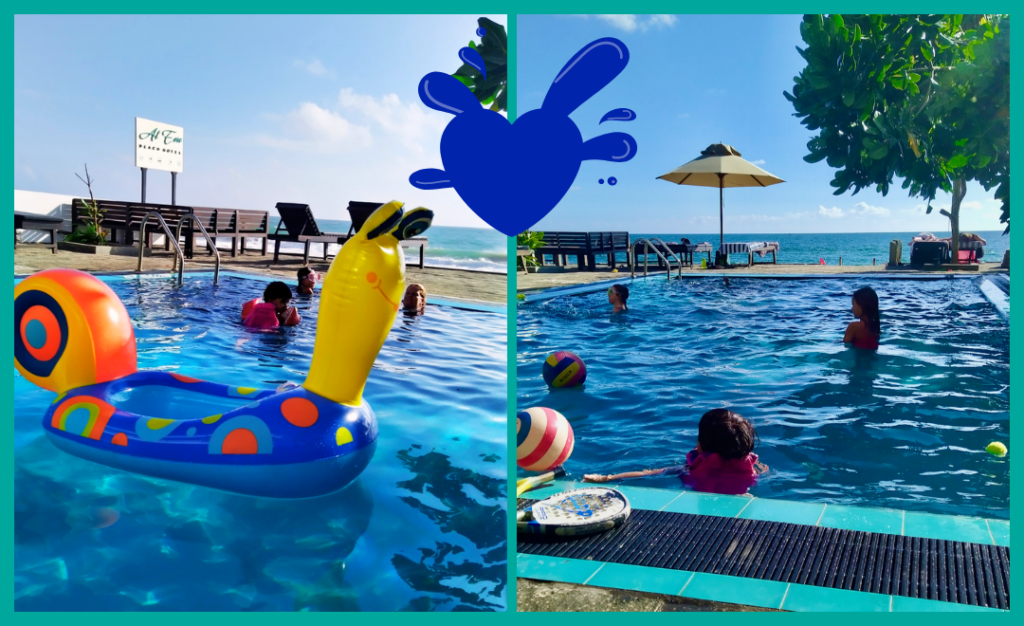 Where to visit visit with Children?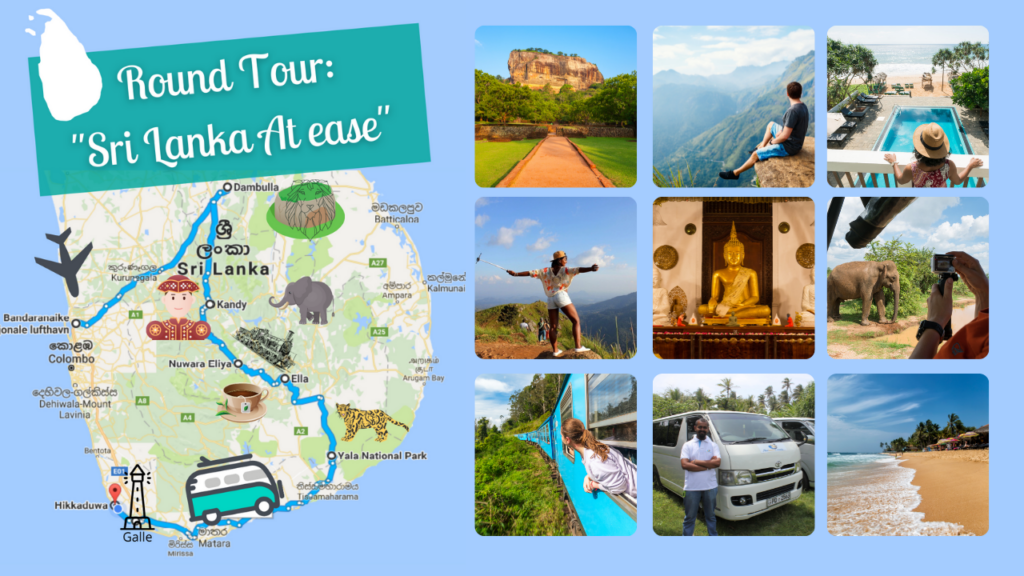 Do you have other questions about travelling to Sri Lanka with kids?
Comment below👇👇